Magnesium


products

for industry,
agriculture
and ecology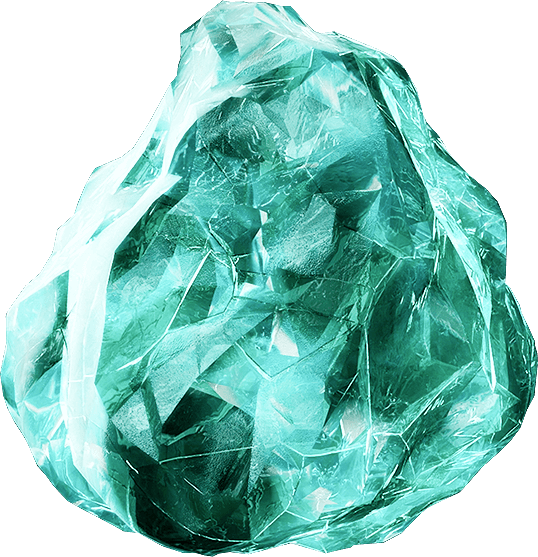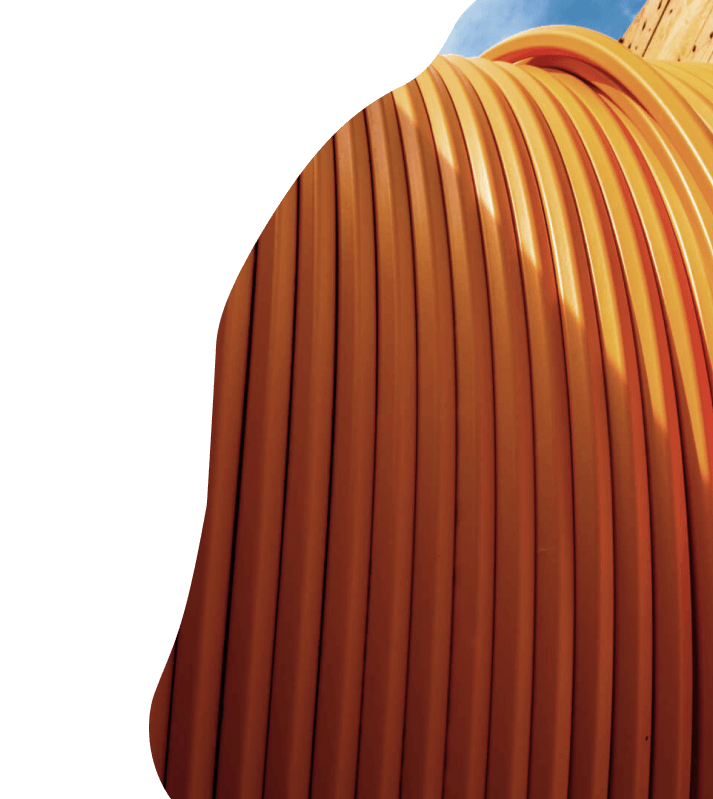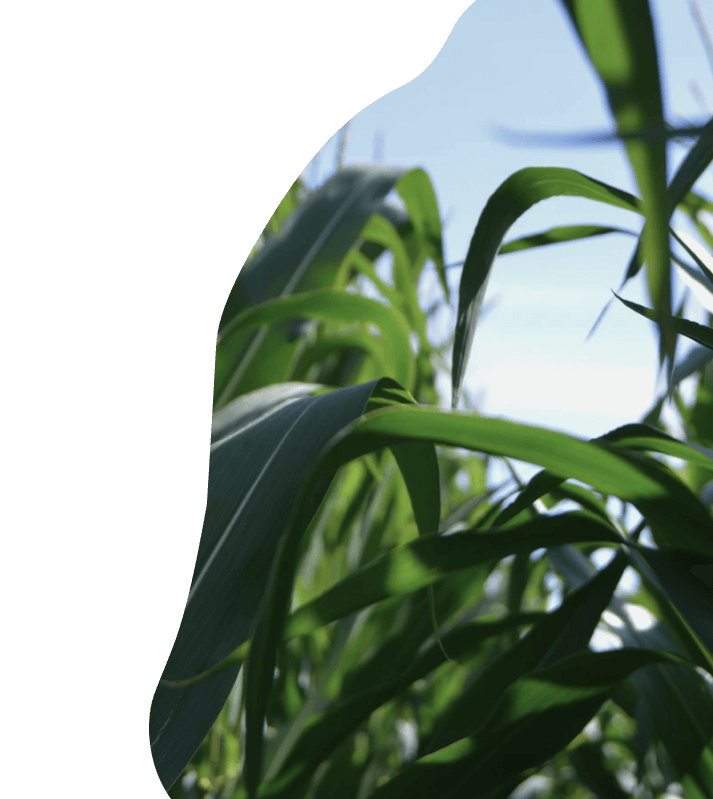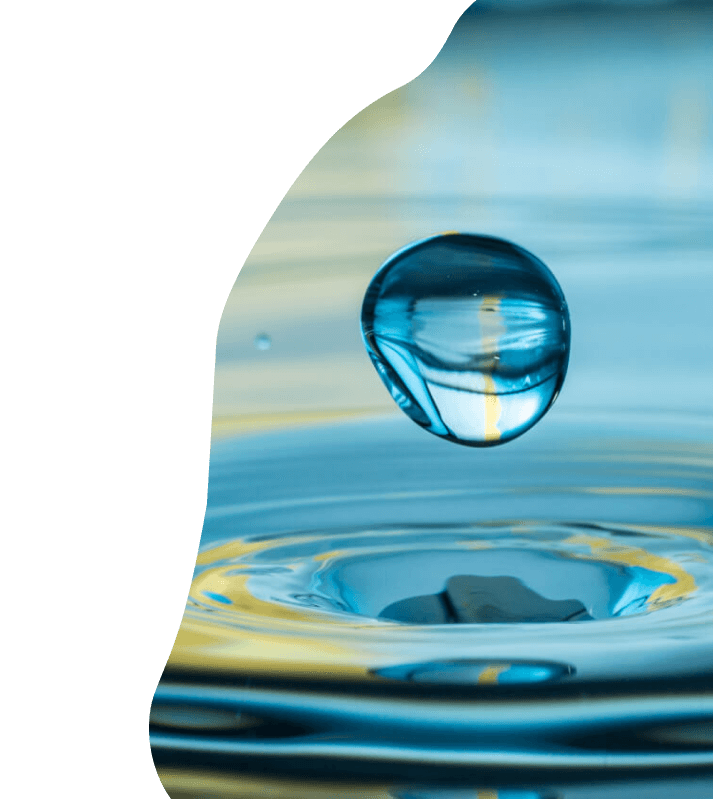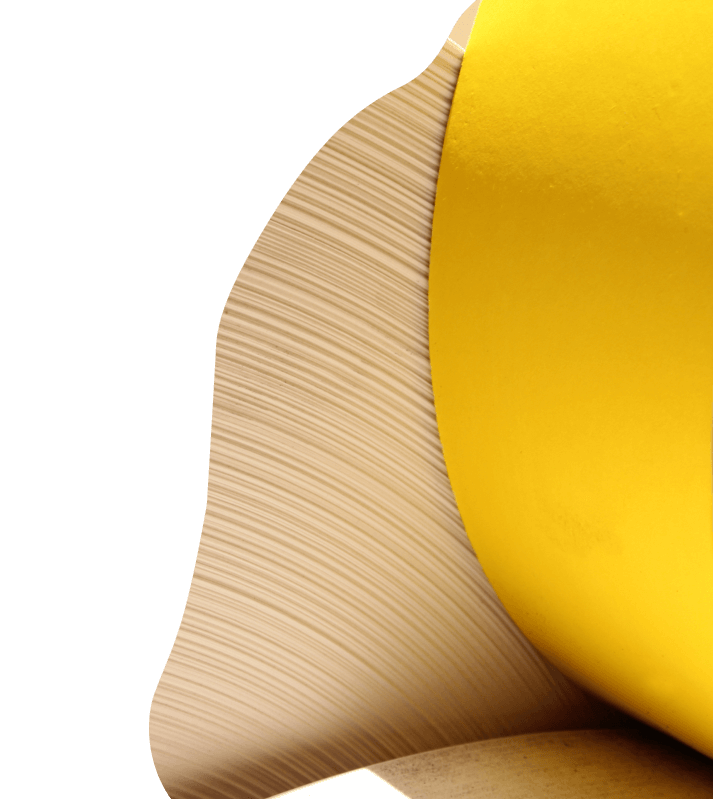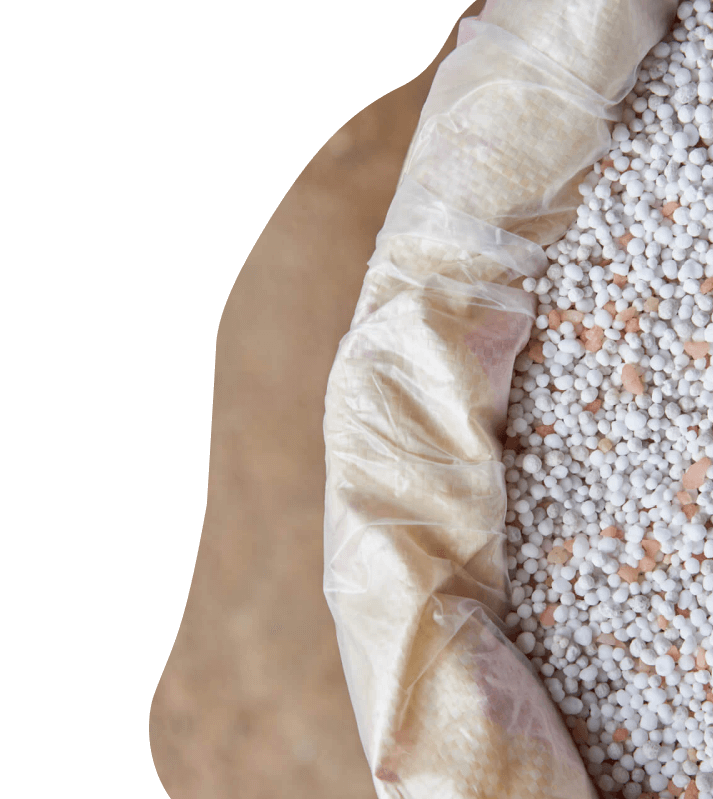 Applications
Brucite is a unique mineral with a wide range of properties, and we are continually finding new uses for it in many different applications.
Brucite+
largest
deposits of brucite
million
tonnes of ore reserves
thousand tons
per year volume of finished
goods production
We make the world better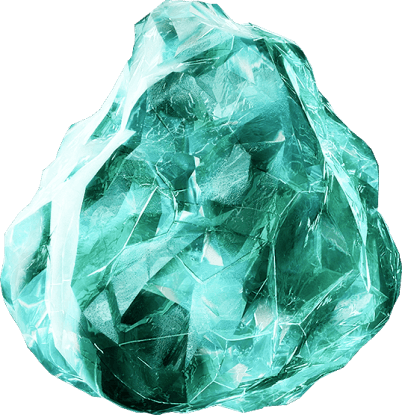 Fire safety
Effective flame retardants for fire performance and smoke absorbing in building industry
Ecology
Safe and eco-friendly additives for water and gas treatment
Food supply chain security
Eco-friendly fertilizers and feed additives
Production sustainability
Effective additives for products quality improvement and technological processes stability
Details
Grand opening of a new plant
On September, 23rd, 2011 in Vyazma-city, Smolensk region the new production plant of flame retardant additive ecopiren was launched. New capacities are located near already functioning factory of our company.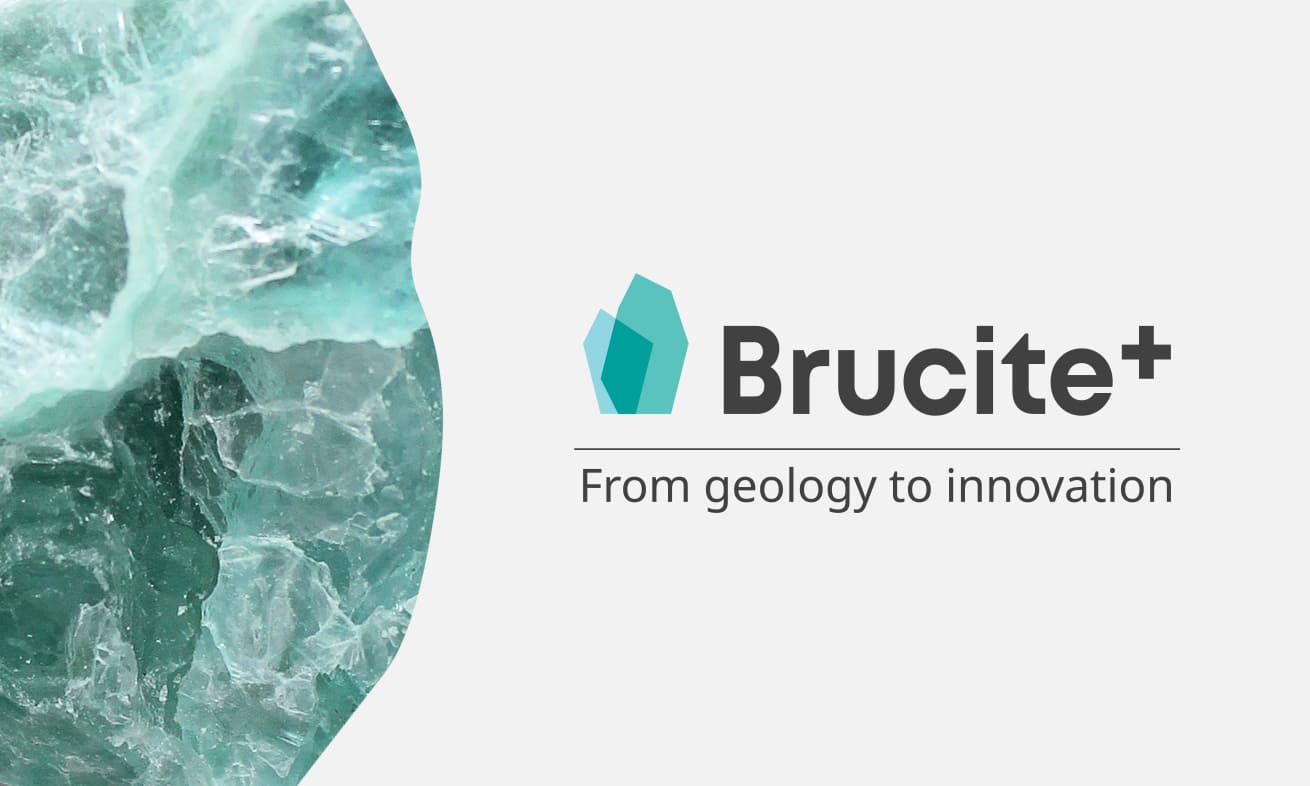 Details
Flame retardants: types of compositions and principle of work
Flame retardant is a special additive designed to reduce the flammability of plastics, textiles, wood, etc.
Our deposits
01
Kuldur deposit
Extraction of brucite ore with high chemical purity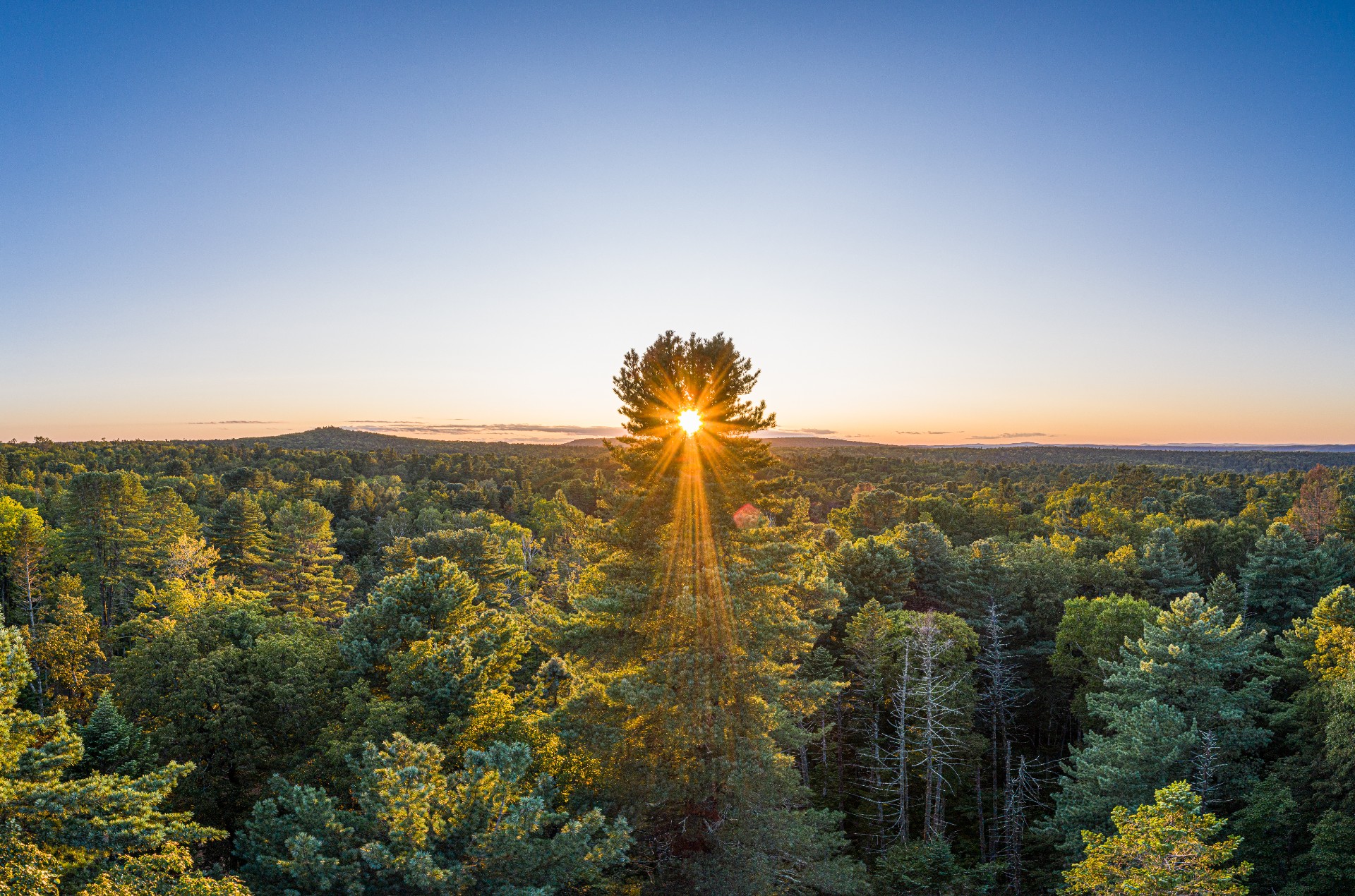 02
Savkinsky deposit
Currently the largest known brucite deposit anywhere in the world by volume of reserves
03
Kuldur deposit
Extraction of brucite ore with high chemical purity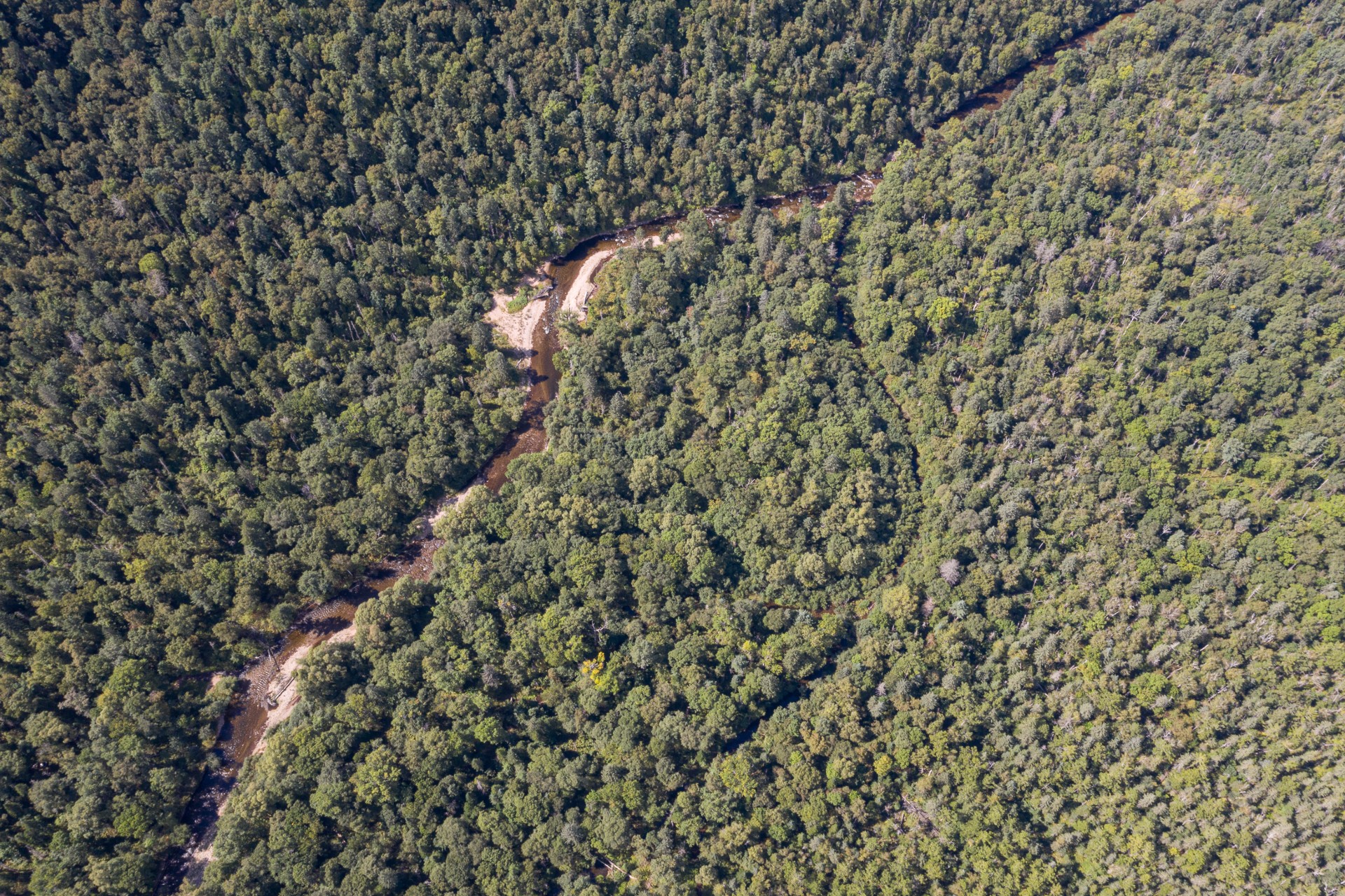 04
Savkinsky deposit
Currently the largest known brucite deposit anywhere in the world by volume of reserves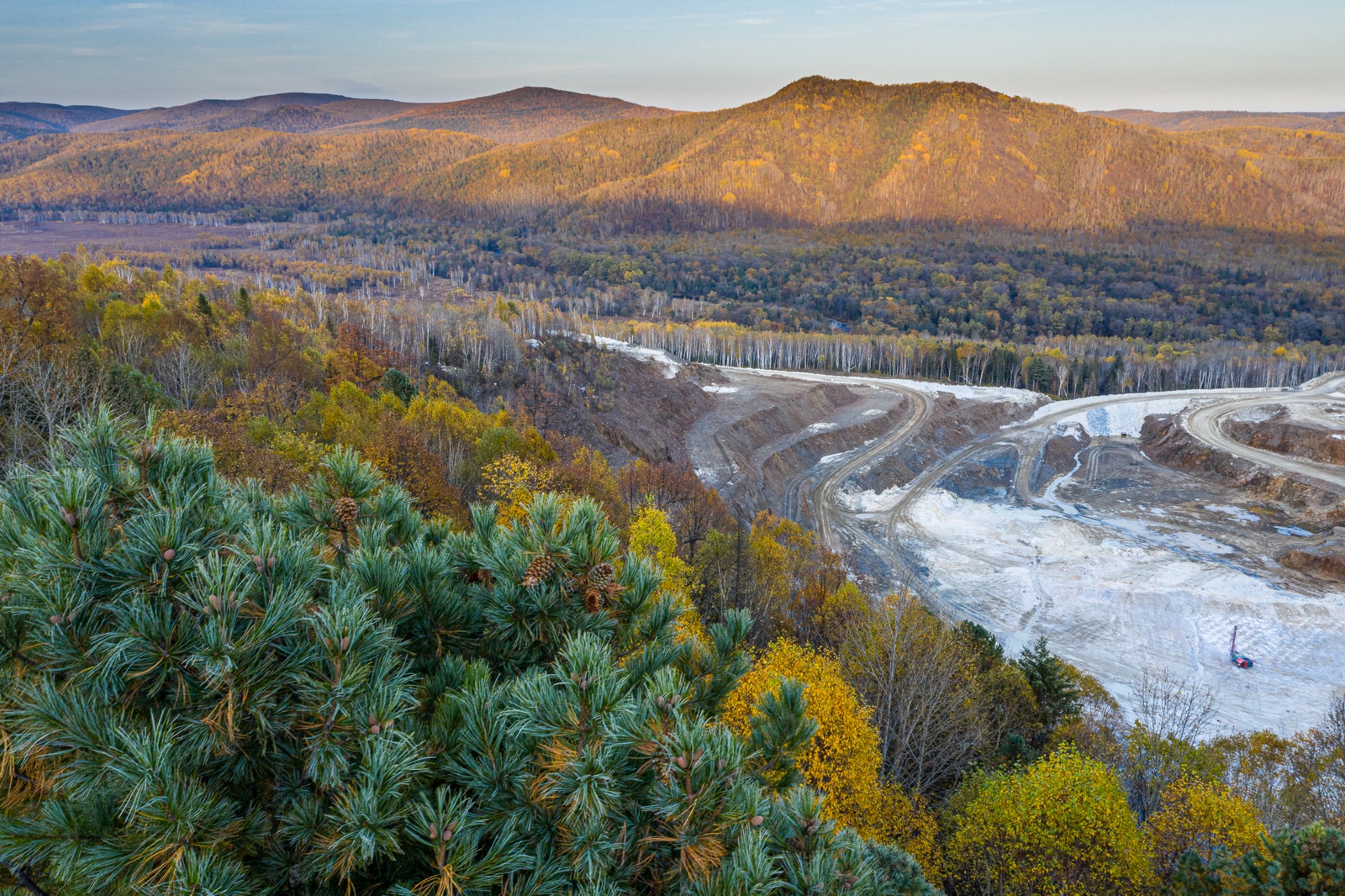 05
Kuldur deposit
Extraction of brucite ore with high chemical purity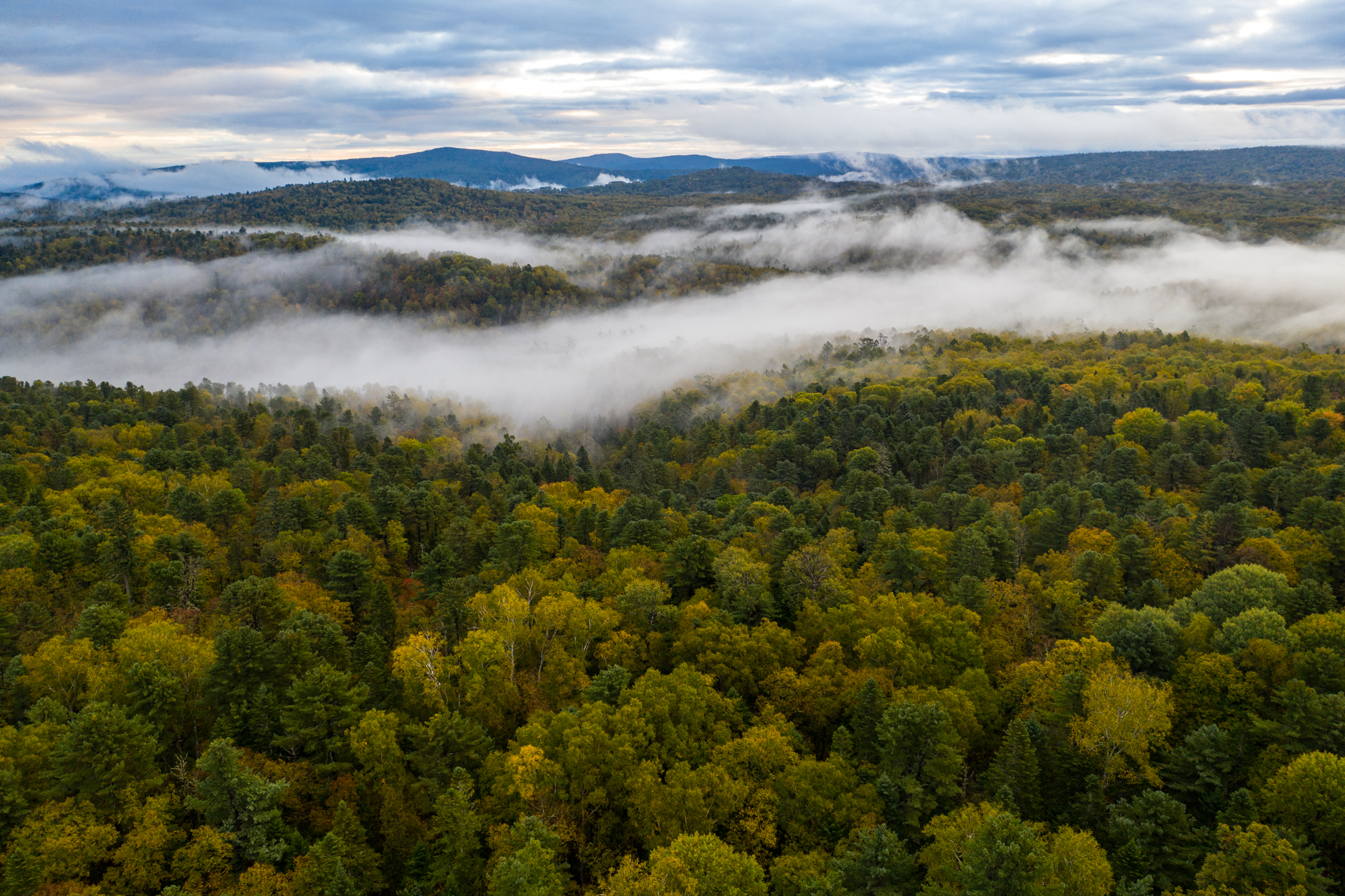 06
Savkinsky deposit
Currently the largest known brucite deposit anywhere in the world by volume of reserves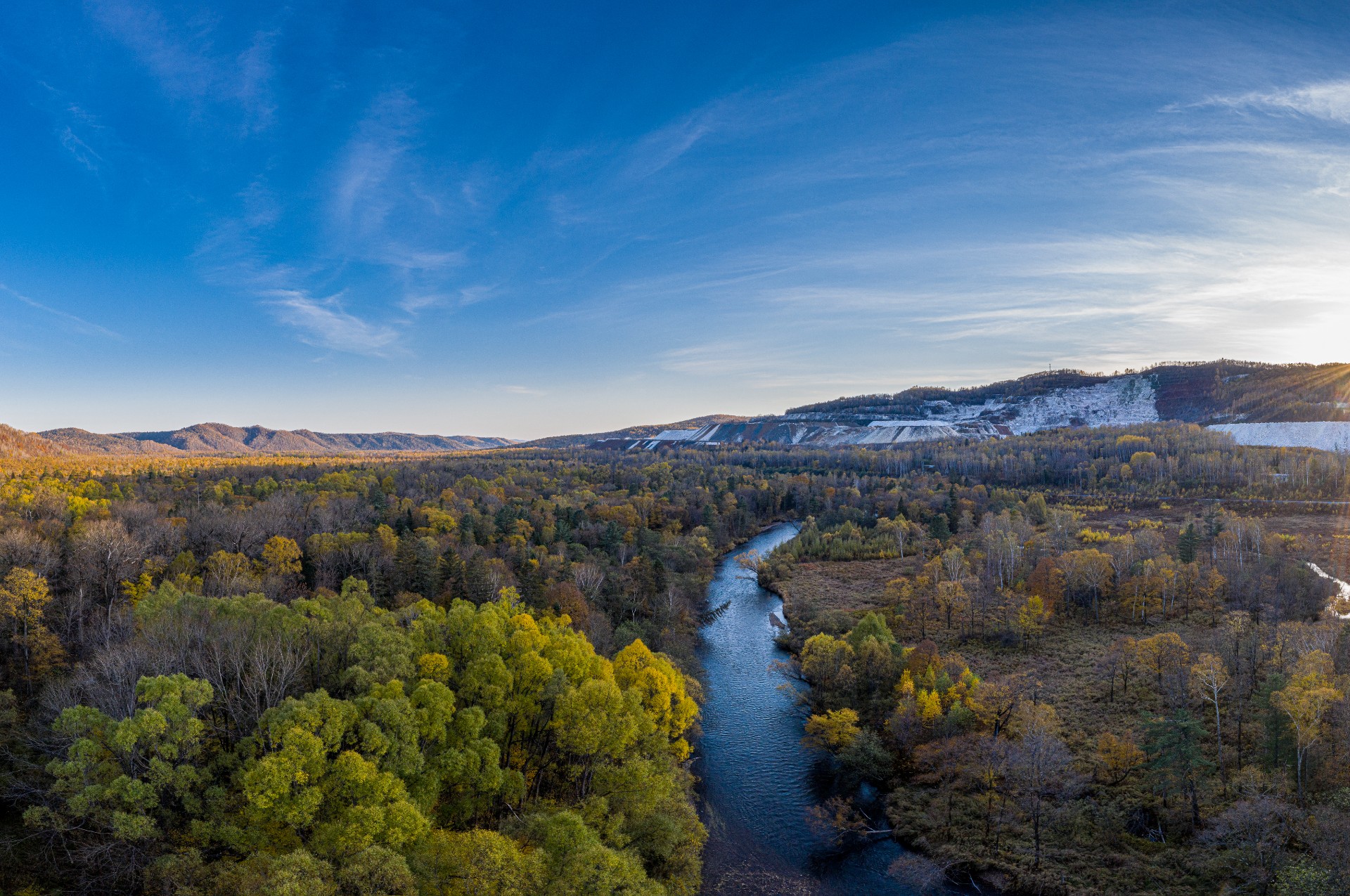 07
Kuldur deposit
Extraction of brucite ore with high chemical purity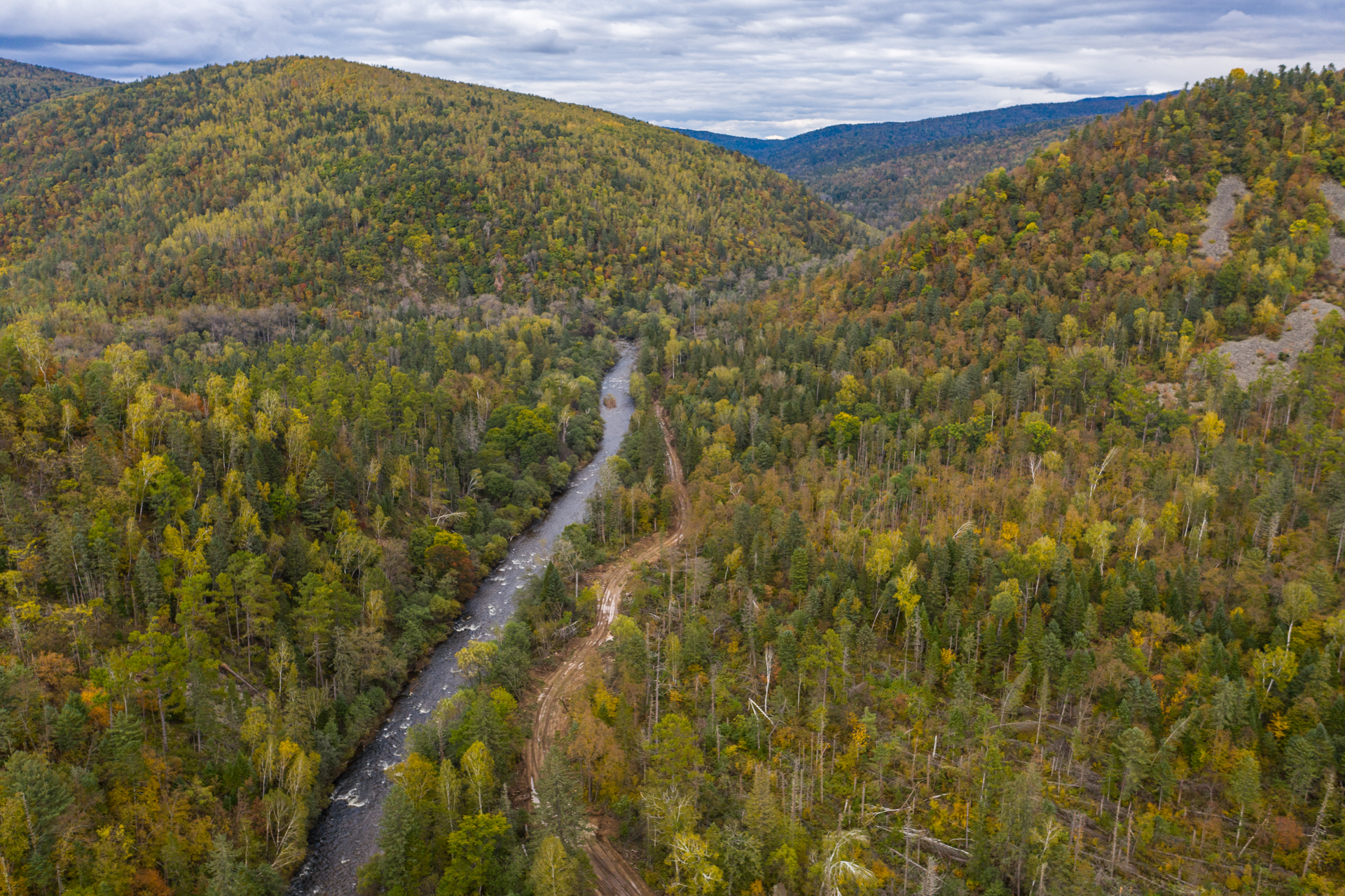 08
Savkinsky deposit
Currently the largest known brucite deposit anywhere in the world by volume of reserves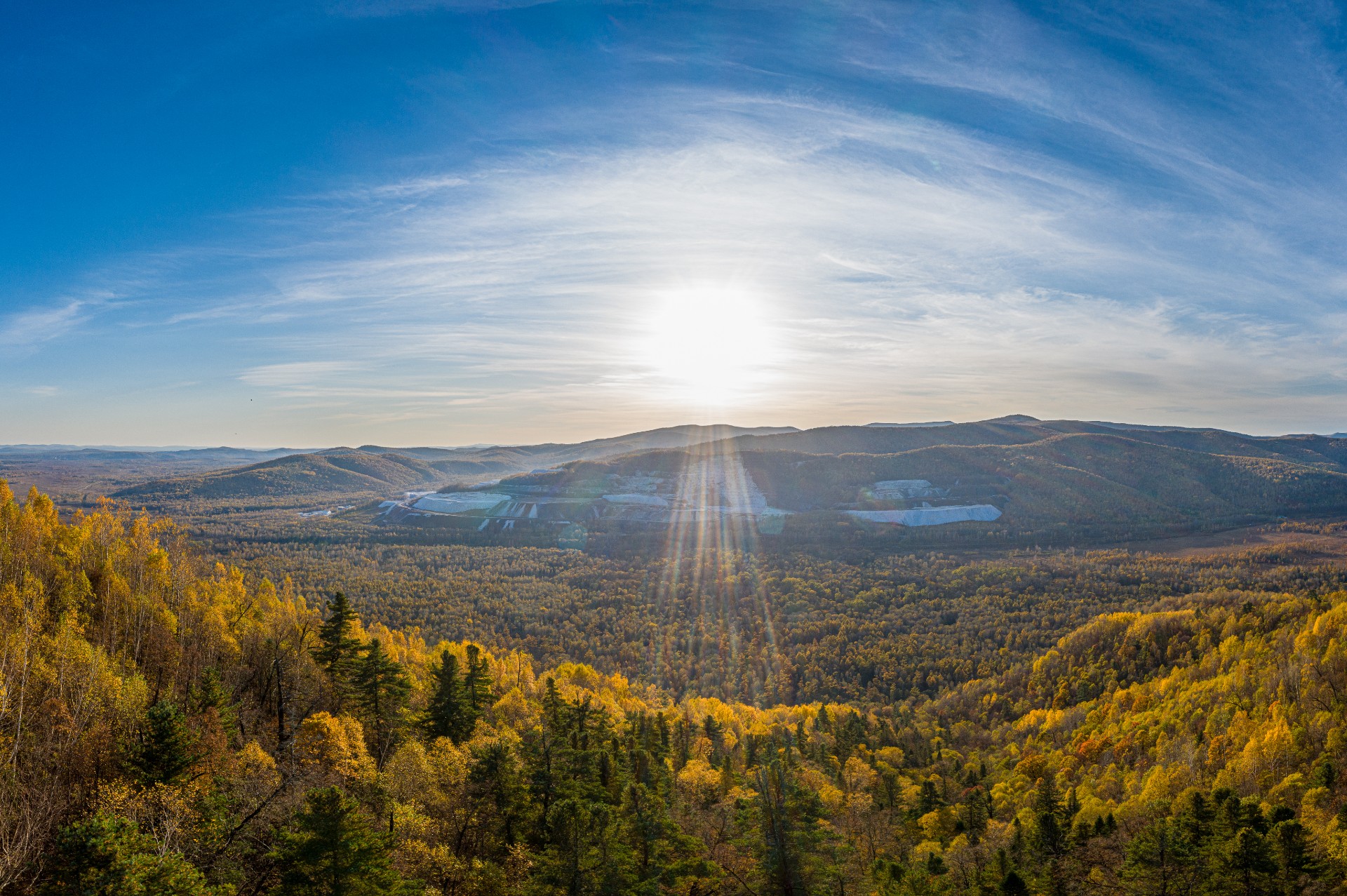 09
Kuldur deposit
Extraction of brucite ore with high chemical purity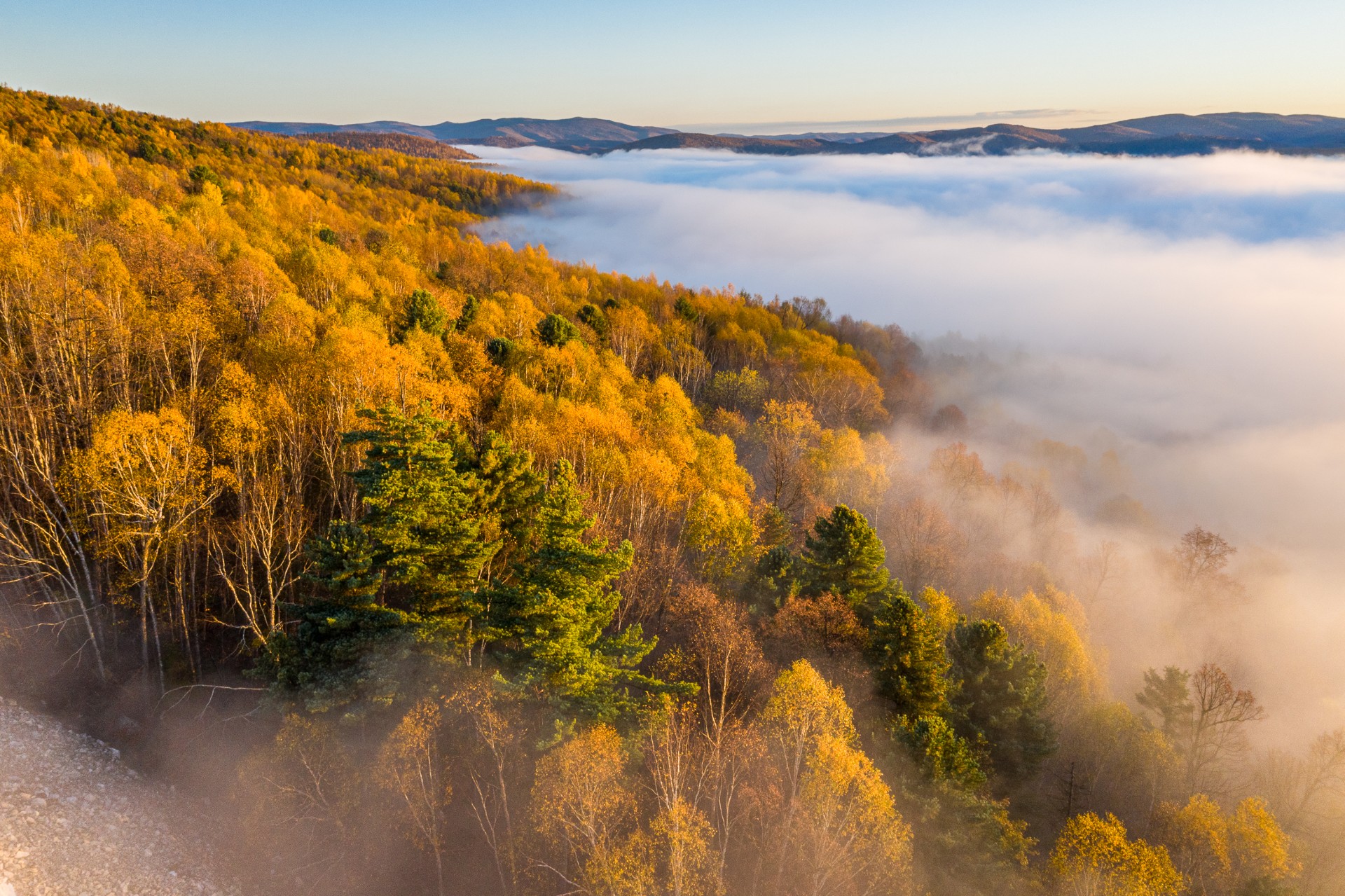 010
Kuldur deposit
Extraction of brucite ore with high chemical purity
Subscription
Subscribe to the newsletter
of useful materials