Magnesium


products

for industry,
agriculture
and ecology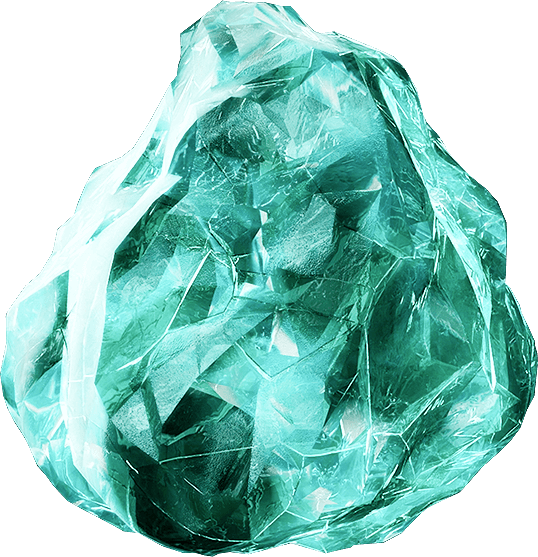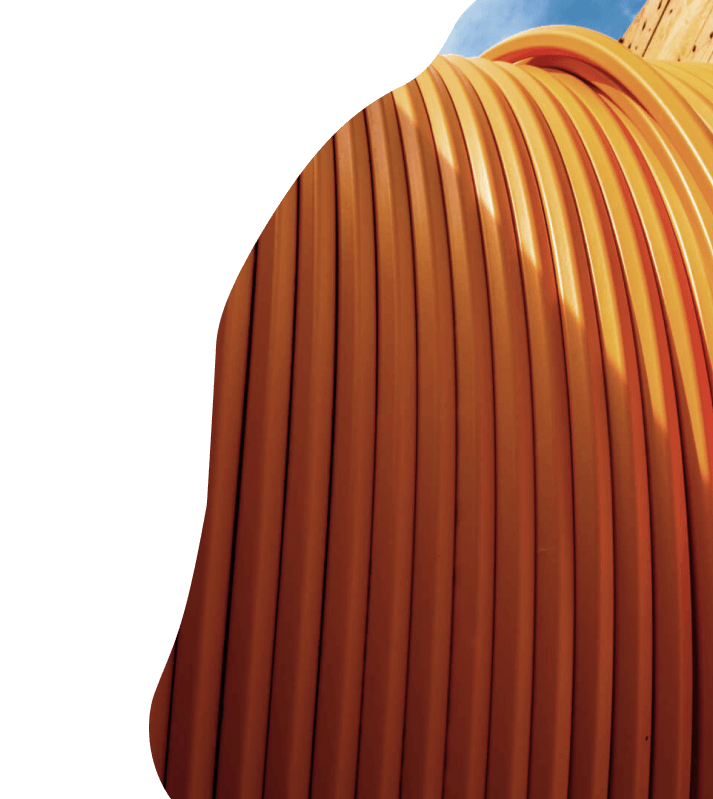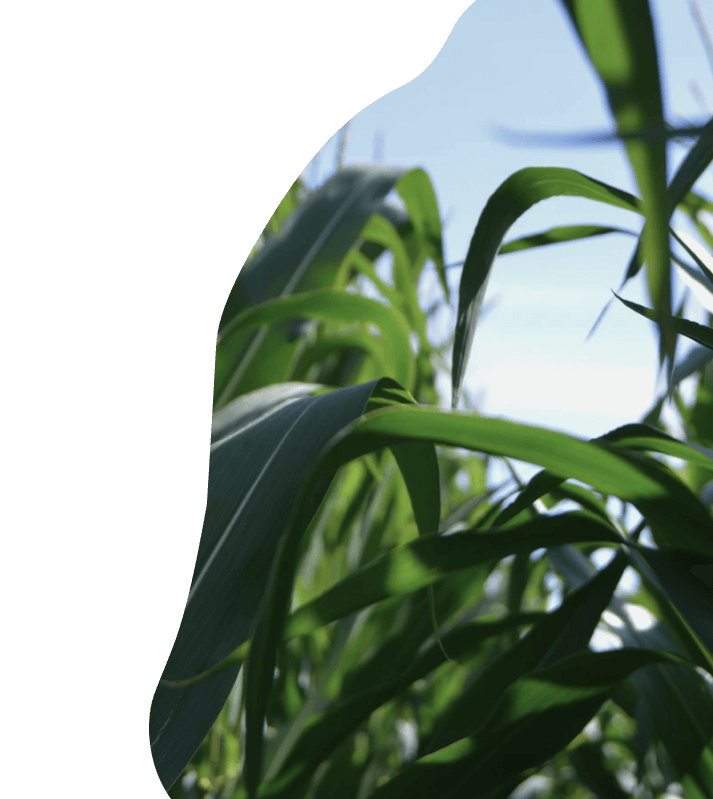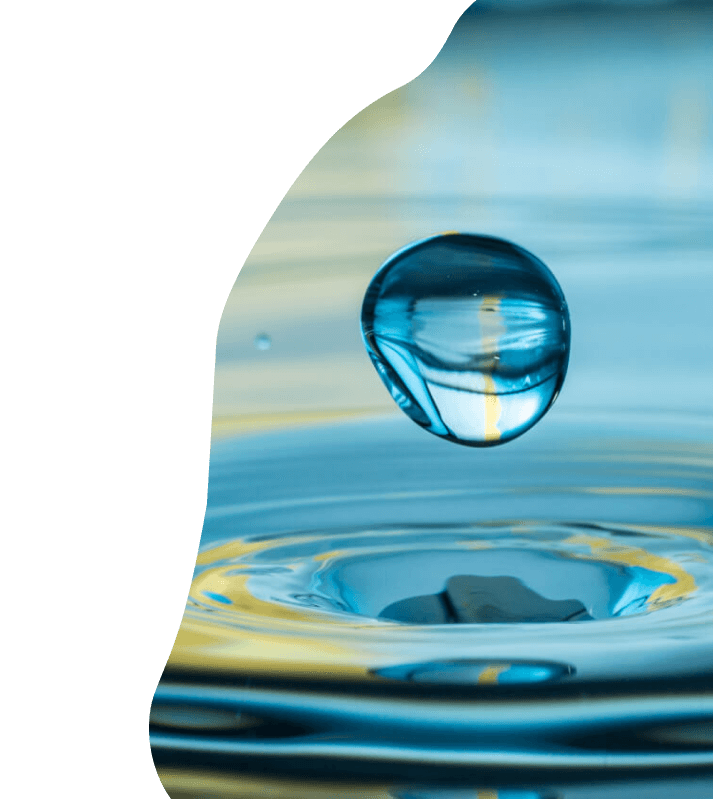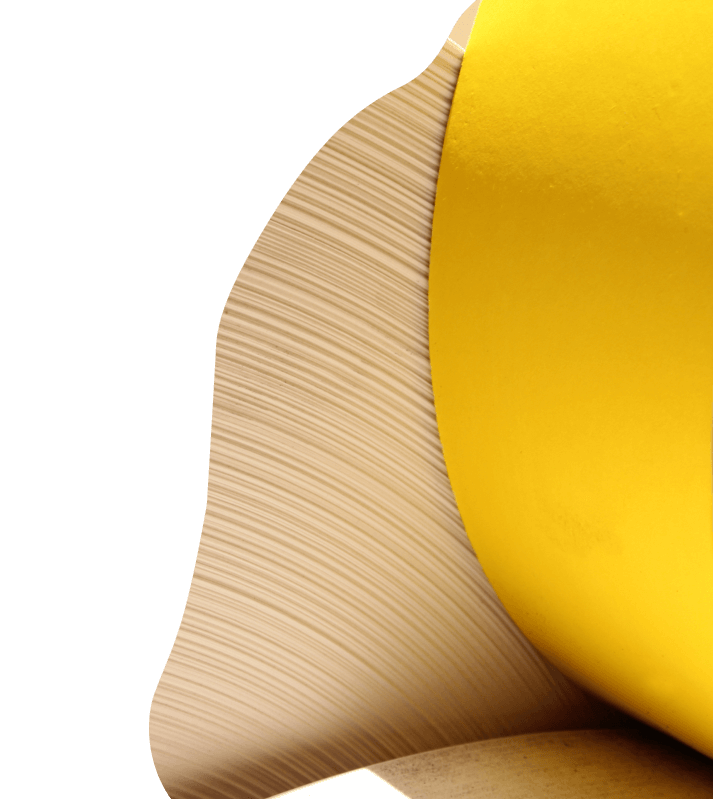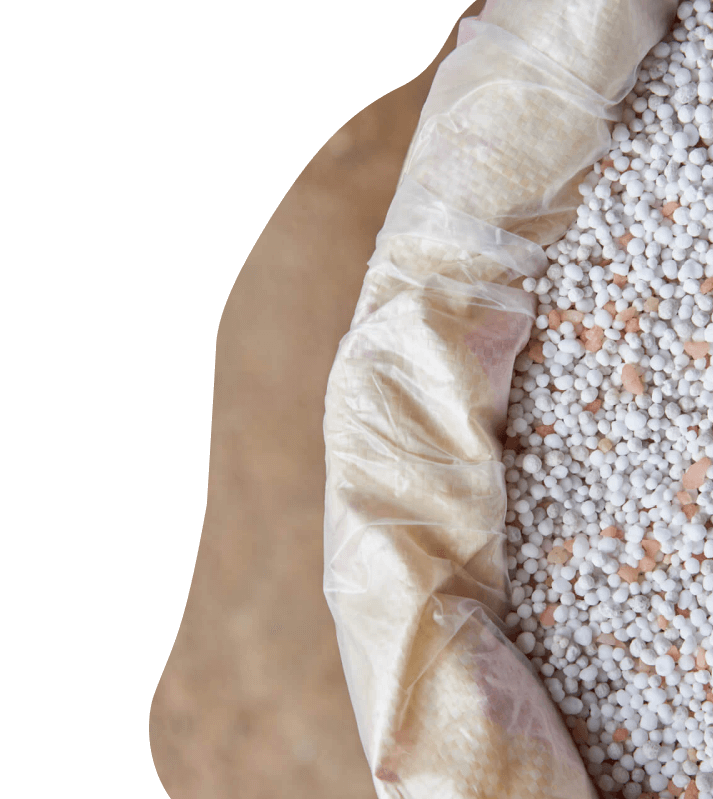 Applications
Brucite is a unique mineral with a wide range of properties, and we are continually finding new uses for it in many different applications.
Brucite+
largest
deposits of brucite
million
tonnes of ore reserves
thousand tons
per year volume of finished
goods production
We make the world better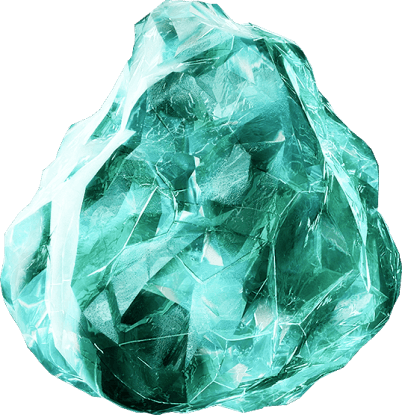 Fire safety
Effective flame retardants for fire performance and smoke absorbing in building industry
Ecology
Safe and eco-friendly additives for water and gas treatment
Food supply chain security
Eco-friendly fertilizers and feed additives
Production sustainability
Effective additives for products quality improvement and technological processes stability
Details
YugAgro
The international exhibition YugAgro is a place of attraction for farmers from all over Russia and from abroad.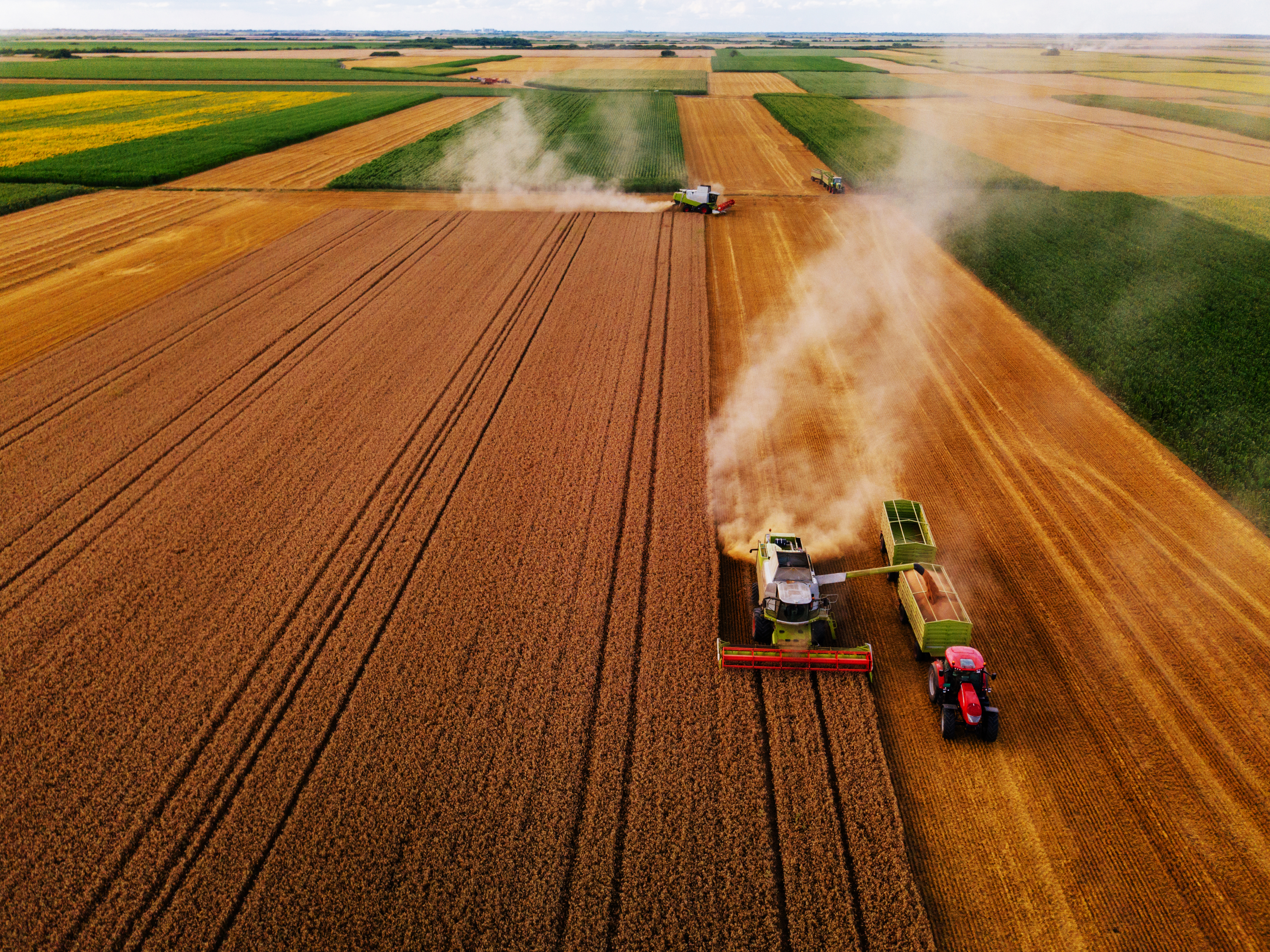 Details
Only two weeks left before Agropoligon 2021!
On July 29, we will meet at the unique test site of Barybino as part of the international scientific agrochemical forum.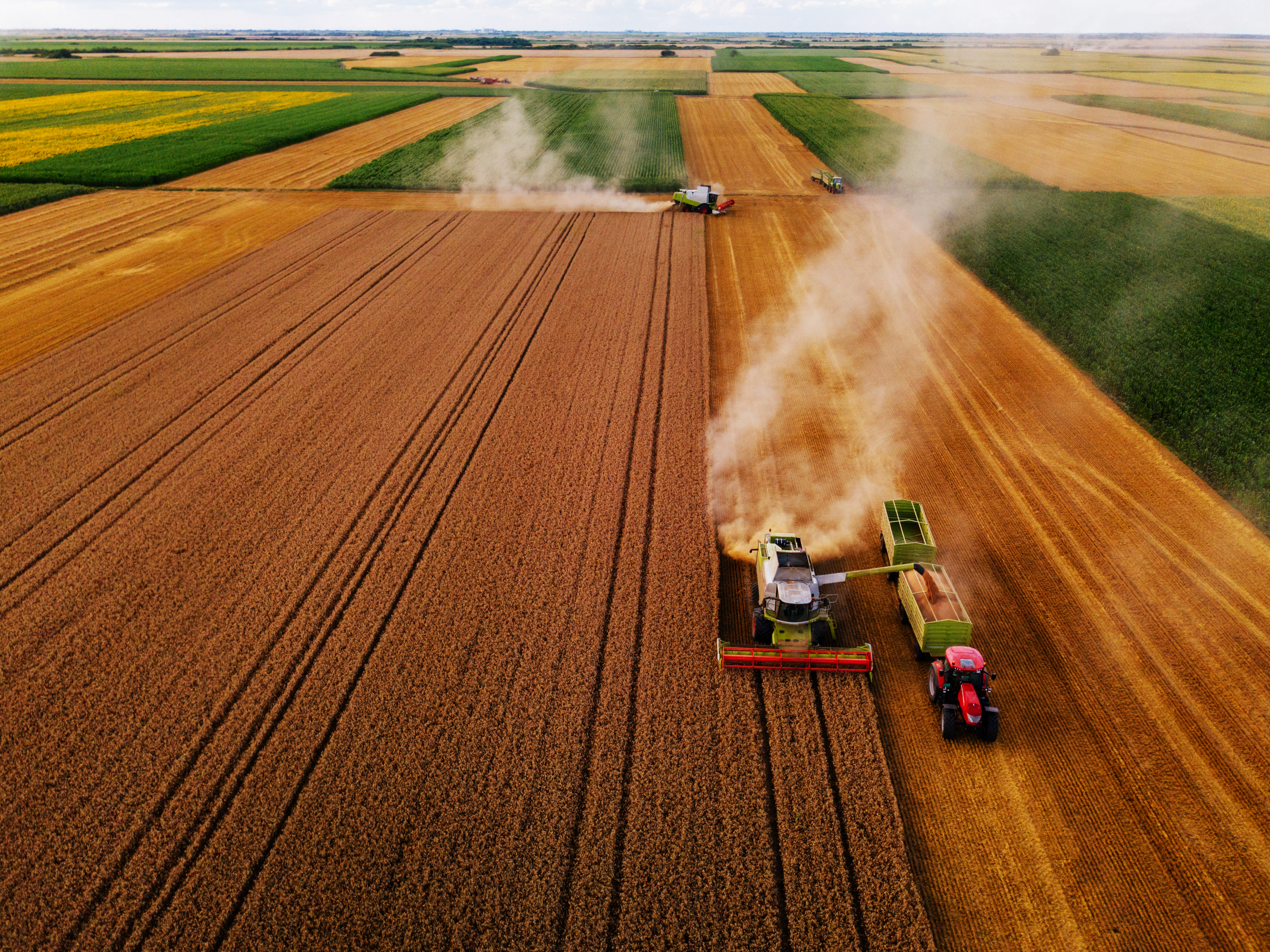 Details
Carbon footprint - key environmental issue for humanity
How to measure a company's carbon footprint? How to reduce it and to optimize an organization's operations without a negative impact on the environment?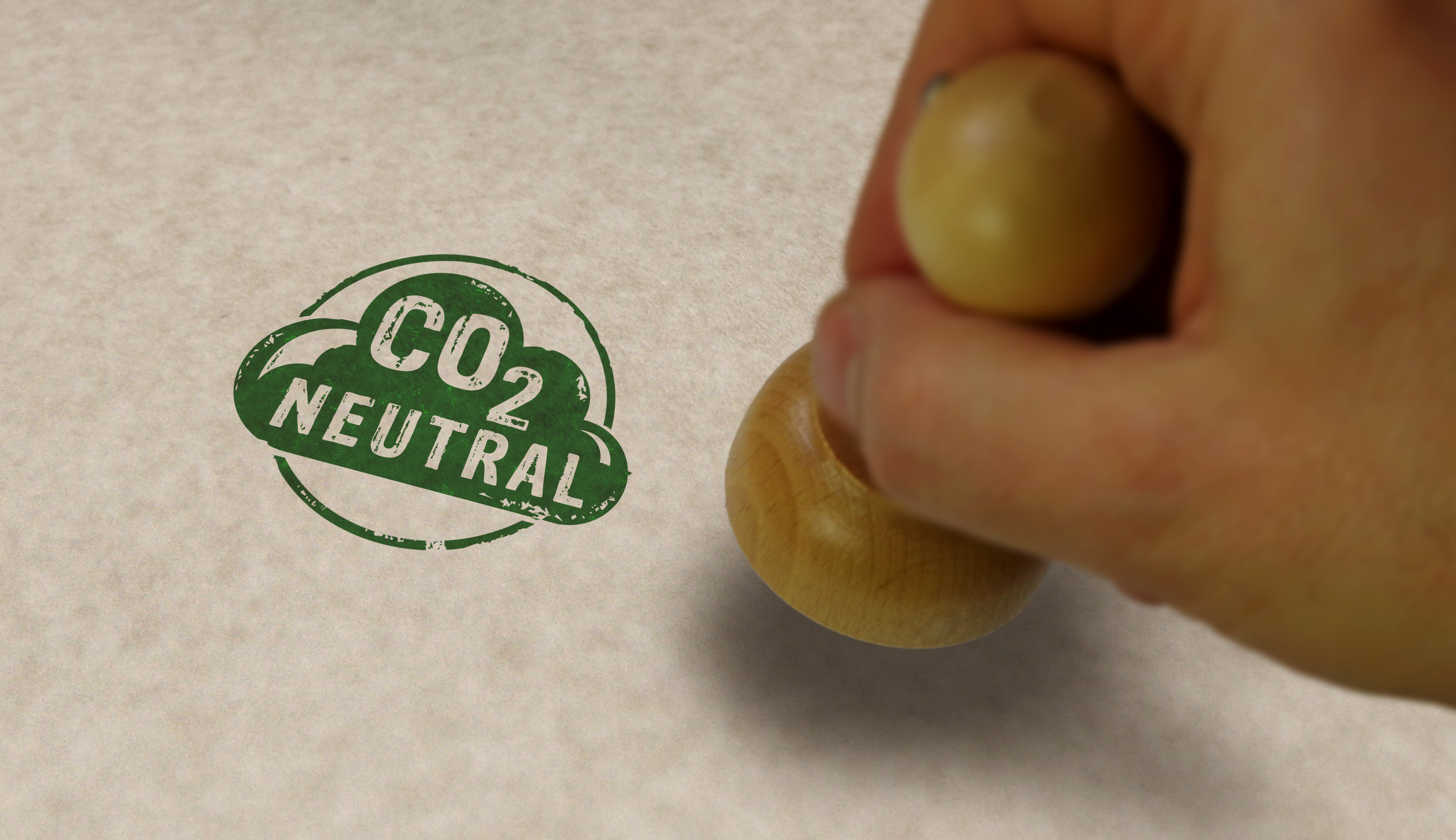 Subscription
Subscribe to the newsletter
of useful materials