Magnesium


products

for industry,
agriculture
and ecology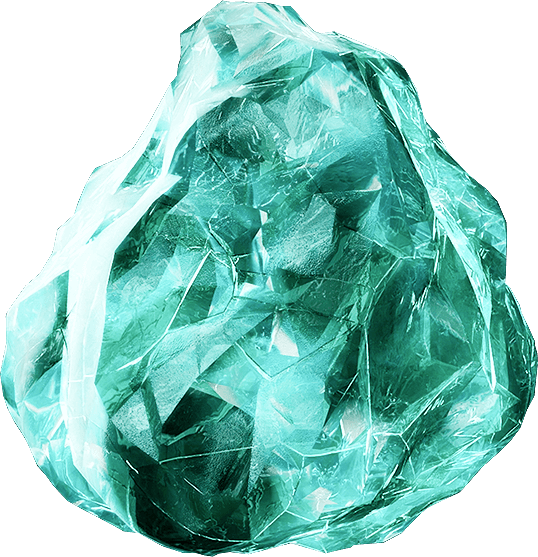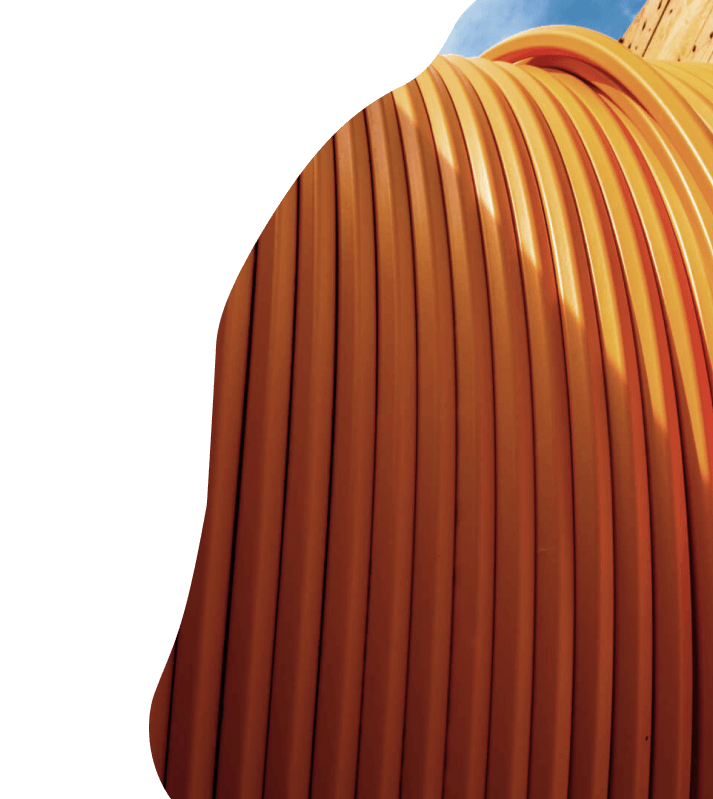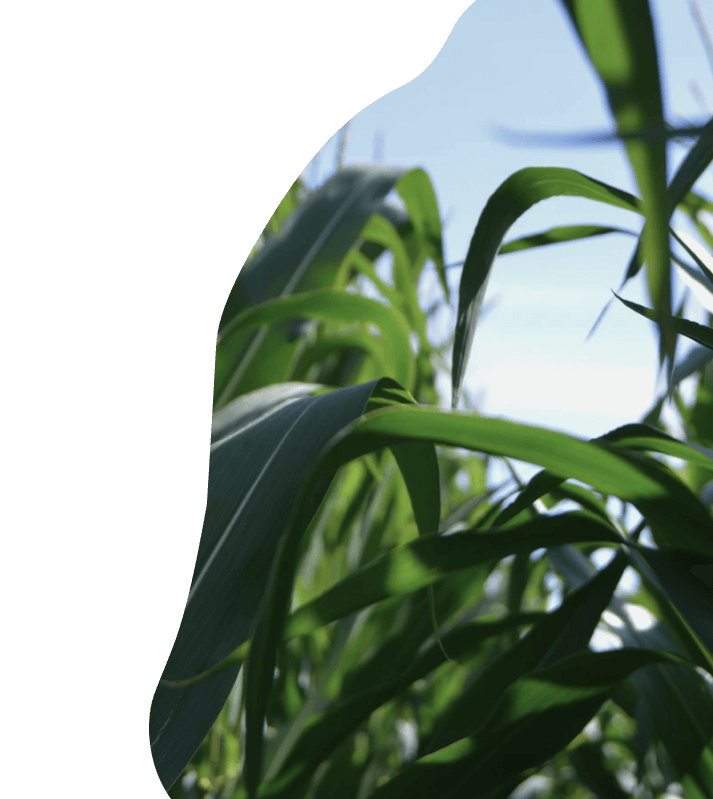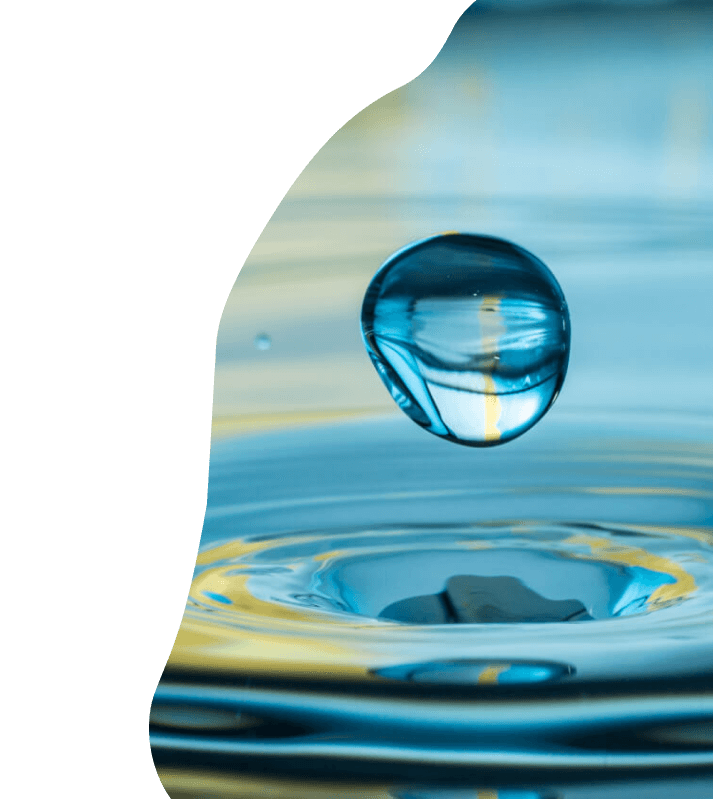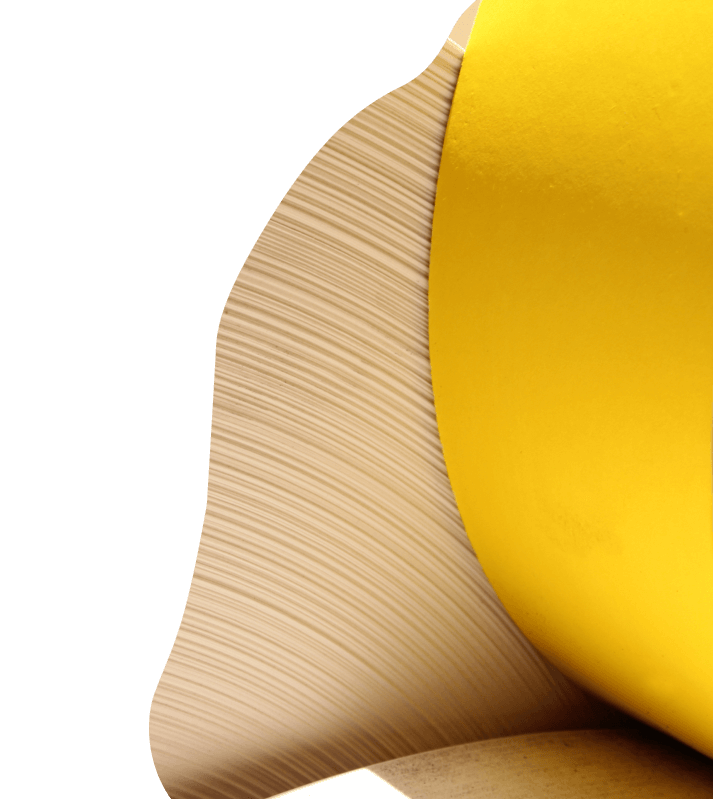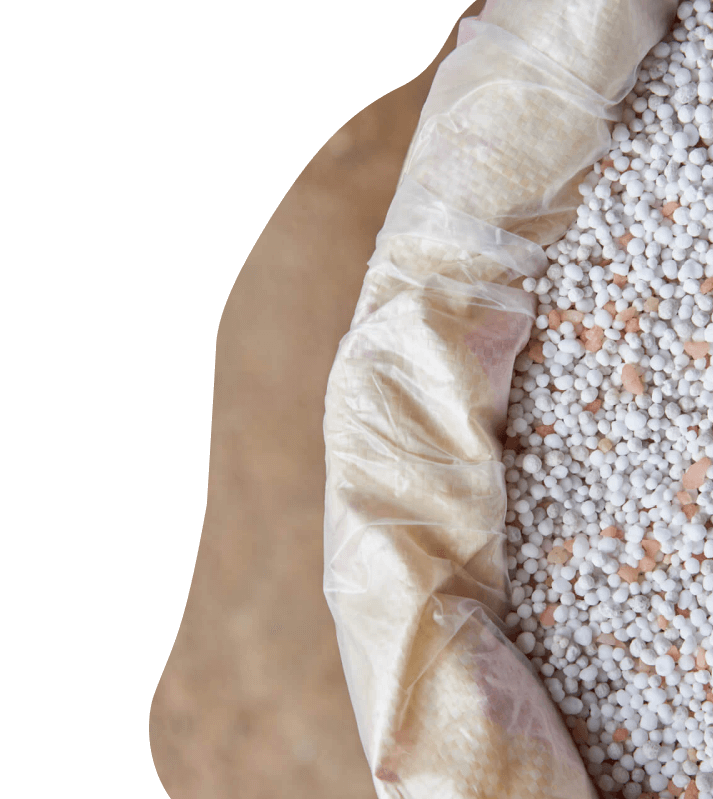 Applications
Brucite is a unique mineral with a wide range of properties, and we are continually finding new uses for it in many different applications.
Brucite+
largest
deposits of brucite
million
tonnes of ore reserves
thousand tons
per year volume of finished
goods production
We make the world better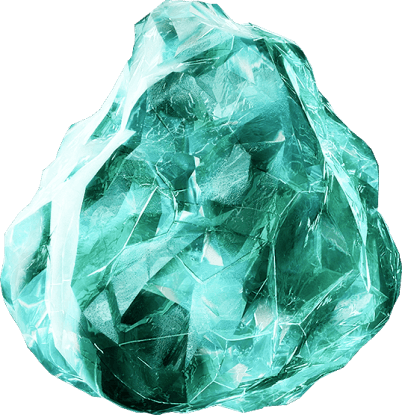 Fire safety
Effective flame retardants for fire performance and smoke absorbing in building industry
Ecology
Safe and eco-friendly additives for water and gas treatment
Food supply chain security
Eco-friendly fertilizers and feed additives
Production sustainability
Effective additives for products quality improvement and technological processes stability
Details
The international Conference for Cables 2021
Cables conference has established itself as one of the leading platforms for discussing current issues in the cable industry, from the production of materials to the supply of ready-to-use products.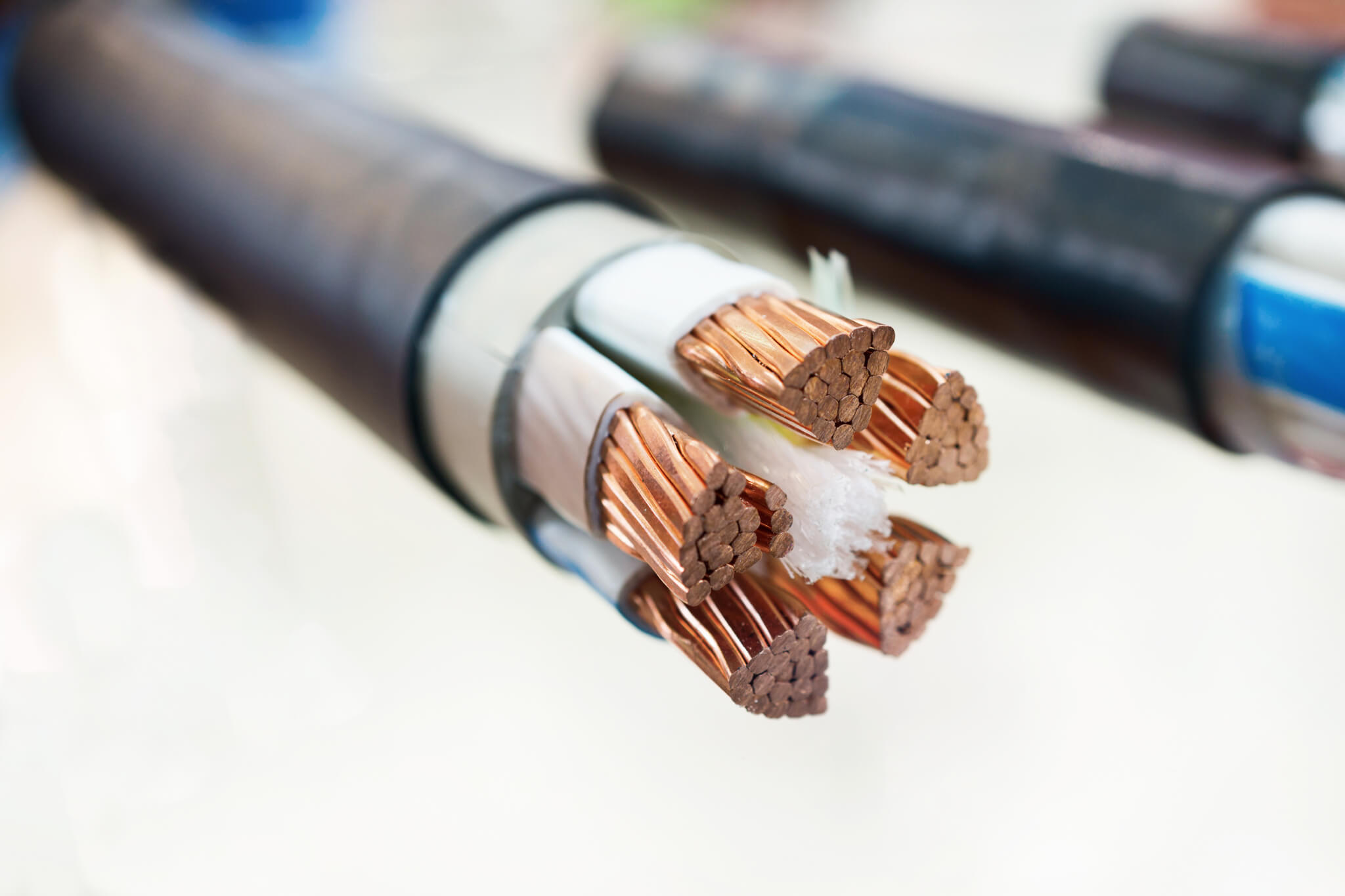 Details
Grand opening of a new plant
On September, 23rd, 2011 in Vyazma-city, Smolensk region the new production plant of flame retardant additive ecopiren was launched. New capacities are located near already functioning factory of our company.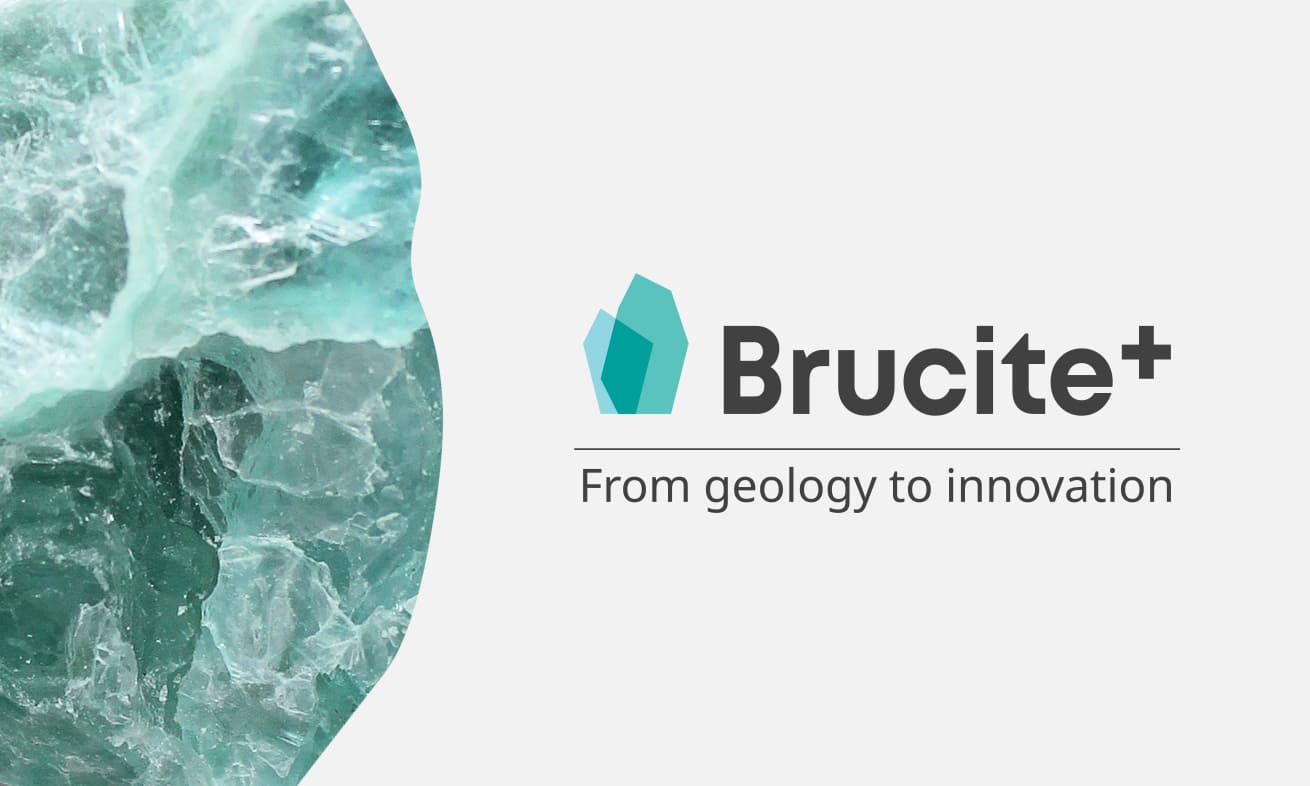 Details
Solution of the corrosion of sewage systems and the release of hydrogen sulfide problems
The problem of the corrosion of sewage systems is especially severe in some areas. As usual, this is a result of a number of physical and chemical factors.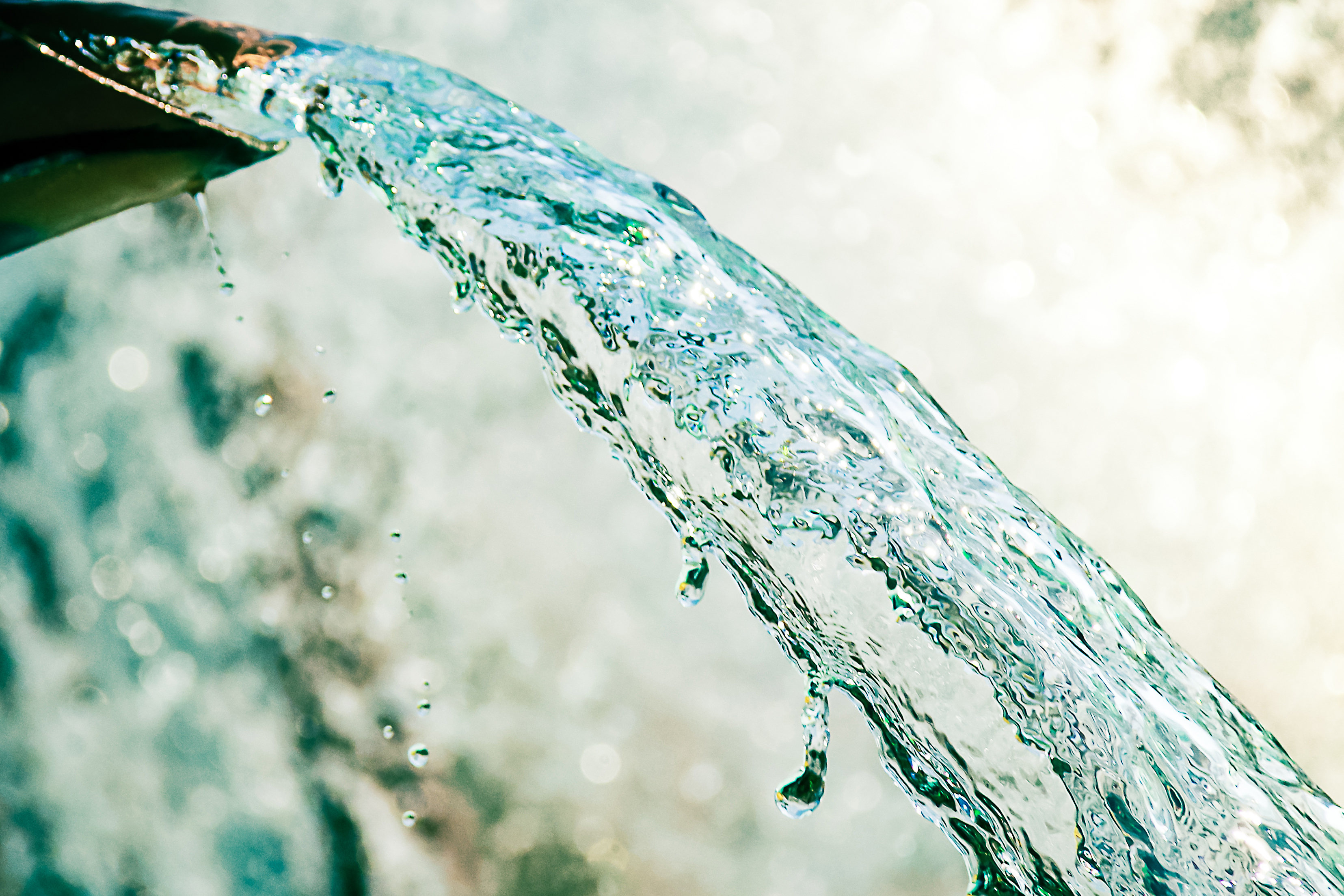 Subscription
Subscribe to the newsletter
of useful materials