AgroMag
Fertilizer, feed additive and anti-caking agent for
the production of ammonium nitrate and complex fertilizers.
The main applications of the AgroMag® product line is in the production of fertilizers and fertilizer mixtures for the agricultural industry, feed and premixes for livestock.
AgroMag® contains a high amount of magnesium (up to 41.68%)
compared to other industrial magnesium minerals.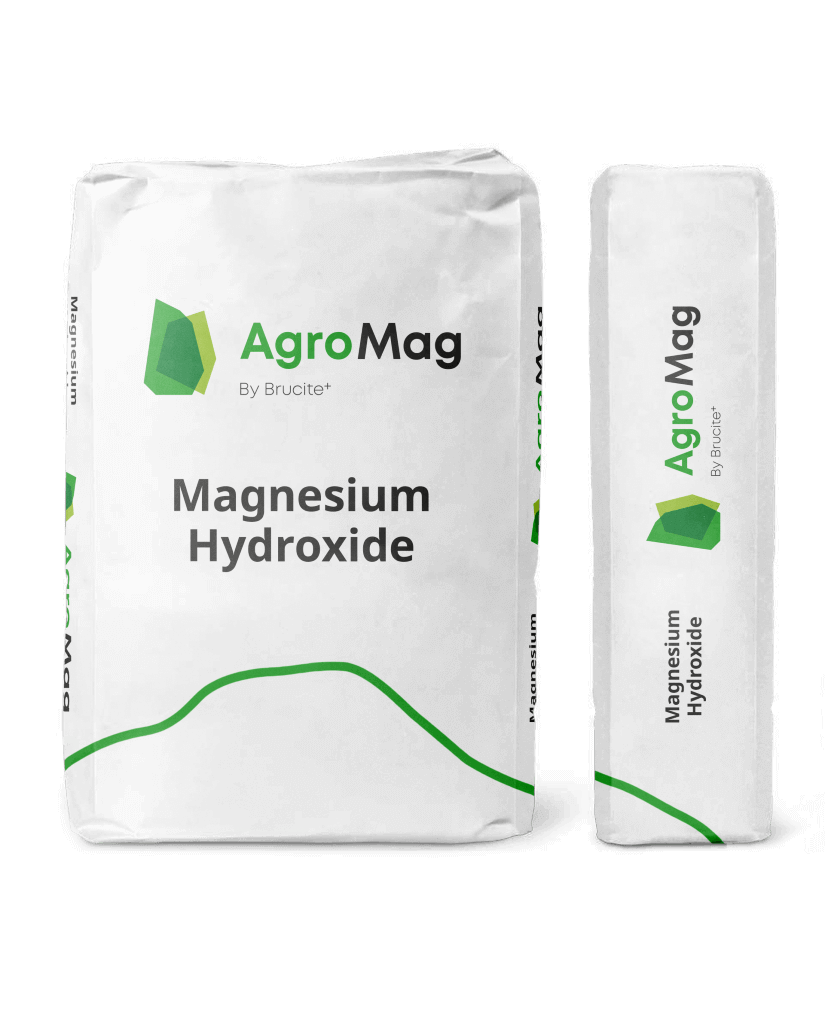 AgroMag
advantages
Quality, stocks and consistency
of supply
Environmentally friendly natural additive
Increases economic efficiency