EcoPiren
Mineral based flame retardant and smoke absorber for polymer compounds.
The main areas of application of EcoPiren® are in the production of cables (HFFR and PVC), aluminium composite panels and roofing membranes (bitumen and TPO), engineering plastics.
EcoPiren® imparts flame retardancy to polymer compounds, reduces smoke emission and prevents the formation of burning droplets during combustion.
The application of EcoPiren® achieves the highest grades of fireproof classifications in polymer systems.
The high decomposition temperature of EcoPiren® (330 °C) allows the processing of materials at elevated temperatures, significantly increasing the productivity.
EcoPiren® is produced in the form of a powder, with a median (D50) particle size from 3.5 to 200 µm and can be treated/coated with stearic acid, alkylsilane, vinylsilane or aminosilane. 
EcoPiren® can be supplied in different purities to suit the flame-retardant application.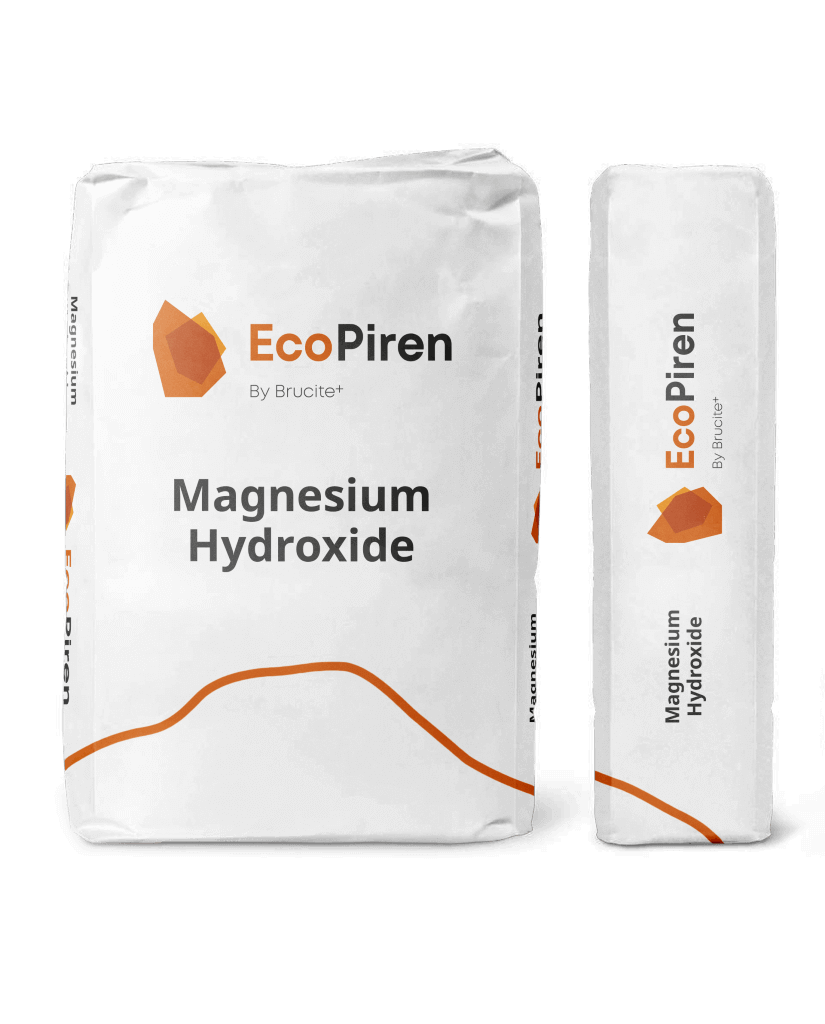 EcoPiren
advantages
Naturally occurring and environmentally friendly product
High decomposition temperature
Effective smoke suppression
Prevention of burning droplets formation
Non-corrosive and safe to handle