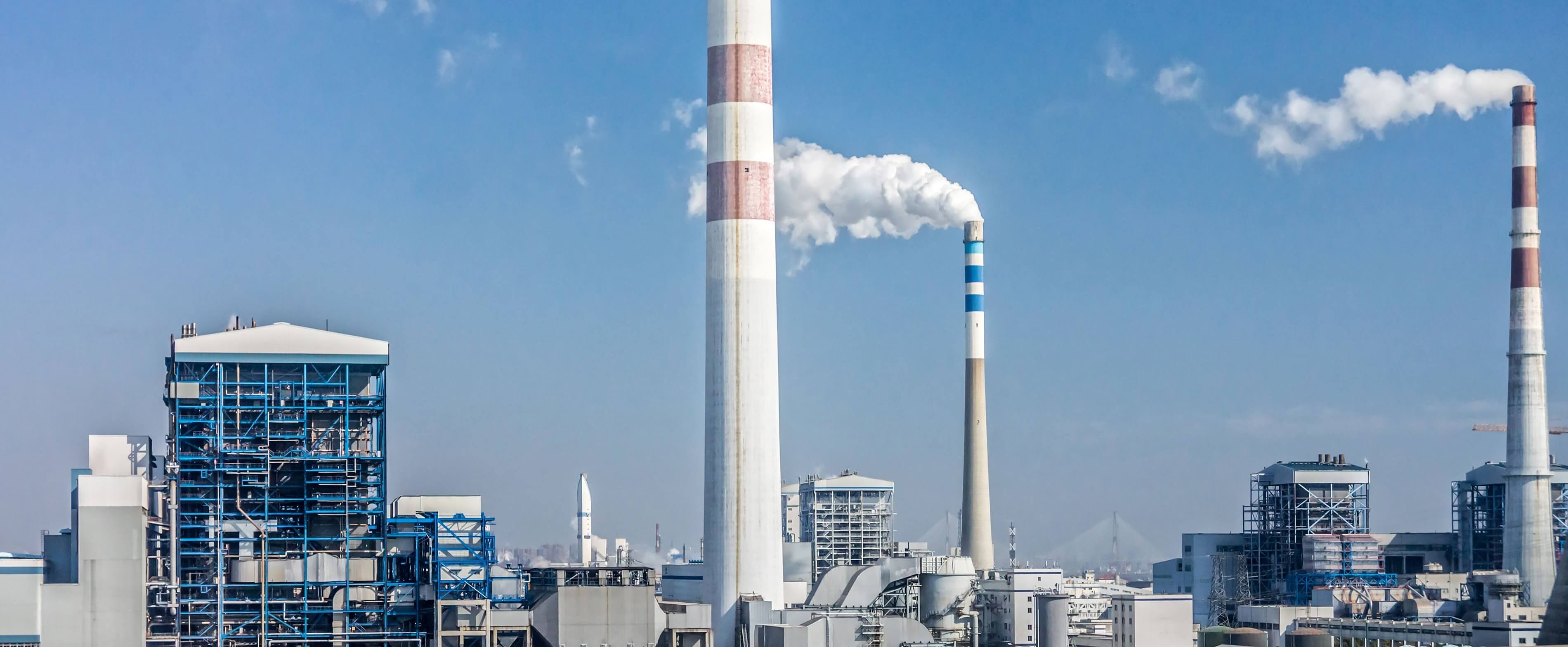 Flue gas desulphurization
MagTreat® magnesium hydroxide is a milled brucite mineral used for the desulphurization of flue gases on power plants and metallurgical plants which use scrubbers to clean the exhaust gases.
MagTreat® is used as an alkaline additive for pH control of process water in scrubbers and for neutralization of the acidic gases SOx. Customers can prepare a diluted suspension of MagTreat® from the powder and water.
MagTreat
advantages
Carbon Footprint Assessed Product
The most cost-effective alkali compared with others on the market
Suspension with the highest percentage of solids on the market - 65%
Non-toxic, non-corrosive, safe for the environment and for handling. Saves storage space in the warehouse
Minimum amount of sludge compared to lime
Leads to the formation of a valuable by-product - magnesium sulfate
Comparison with competitive products
Reduces reagent costs for desulphurization
Safe for the environment and people
Low carbon footprint reagent
The high price of a by-product
Caustic magnesite powder MgO
+
xx
x
xx
++
x
x
Synthetic magnesium hydroxide suspension Mg(OH)2
+
++
++
x
++
++
x
Request a Brochure
Leave your contact details, we will send a brochure to your e-mail