About Brucite+
From geology to innovation
The Brucite+ brand began when we revealed to the world the enormous potential of brucite, a unique and precious mineral which has important applications in many areas of industry and agriculture. It provides a solution to global challenges related to environmental protection, and helps to make many human activities safer.
The name Brucite+ comes from the naturally occurring mineral brucite, and the ways in which it is used, as expressed by the graphic symbol +, as our magnesium-based raw materials are used in the manufacture of a wide range of finished goods, which, in turn, are used by millions of people around the world.
Brucite is a naturally occurring mineral form of magnesium hydroxide, and forms the main component of brucite ore. It was first described in 1814 and was named in 1818 after the American mineralogist A. Bruce (1777-1818). In its pure form the mineral is made up of MgO (69.12%) and H2O (30.88%). It has the highest magnesium content of the various magnesium-based minerals used in industrial applications.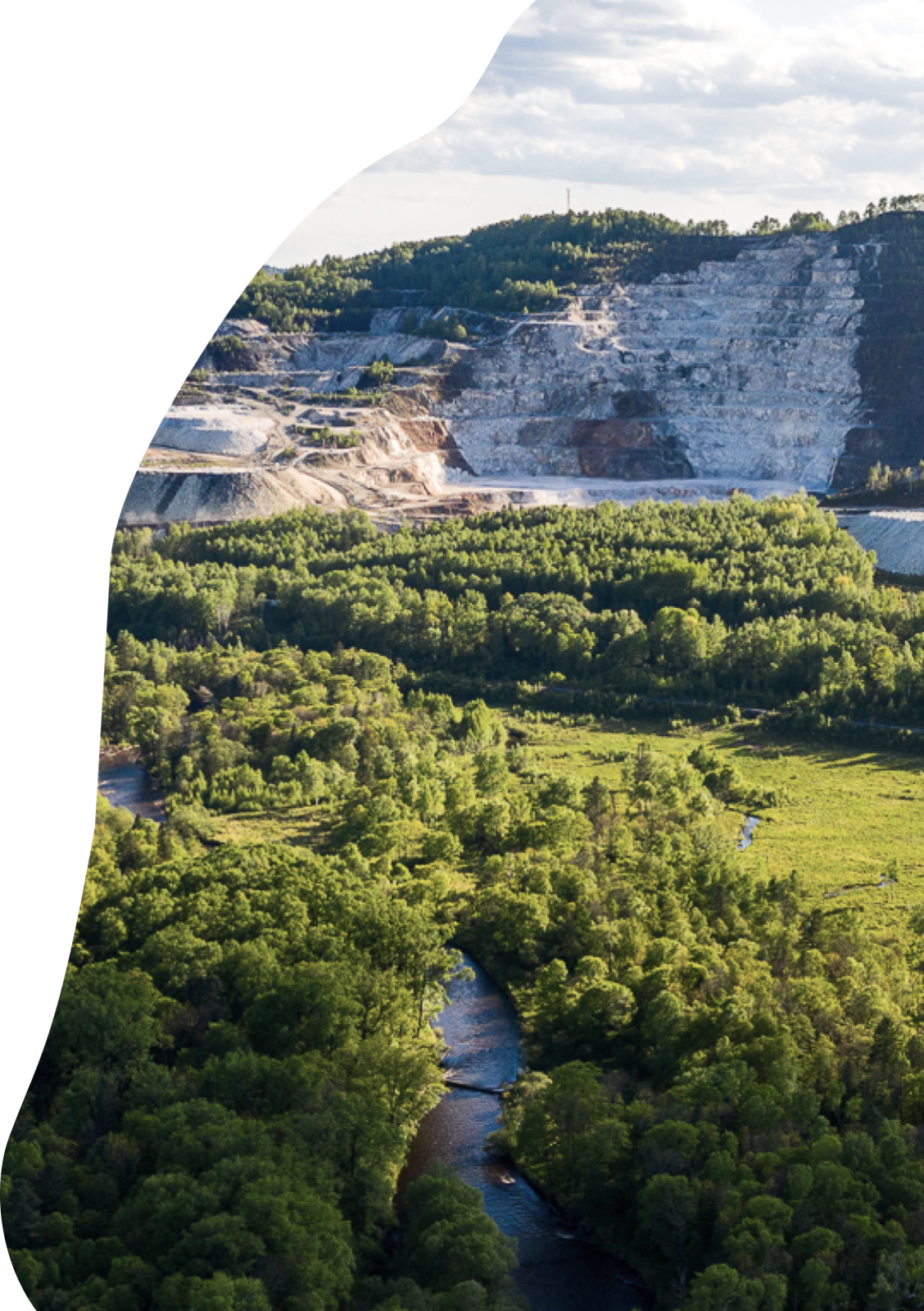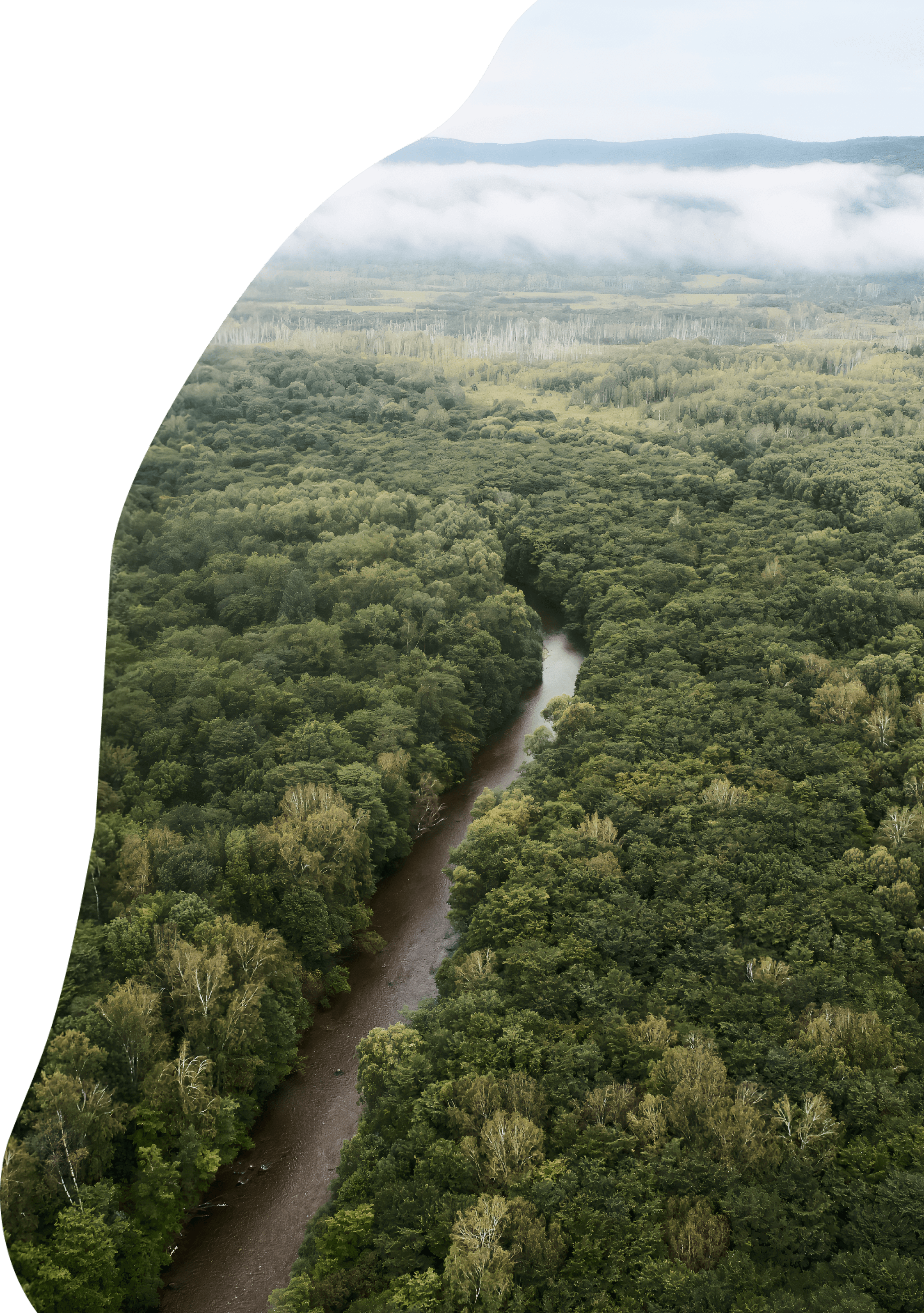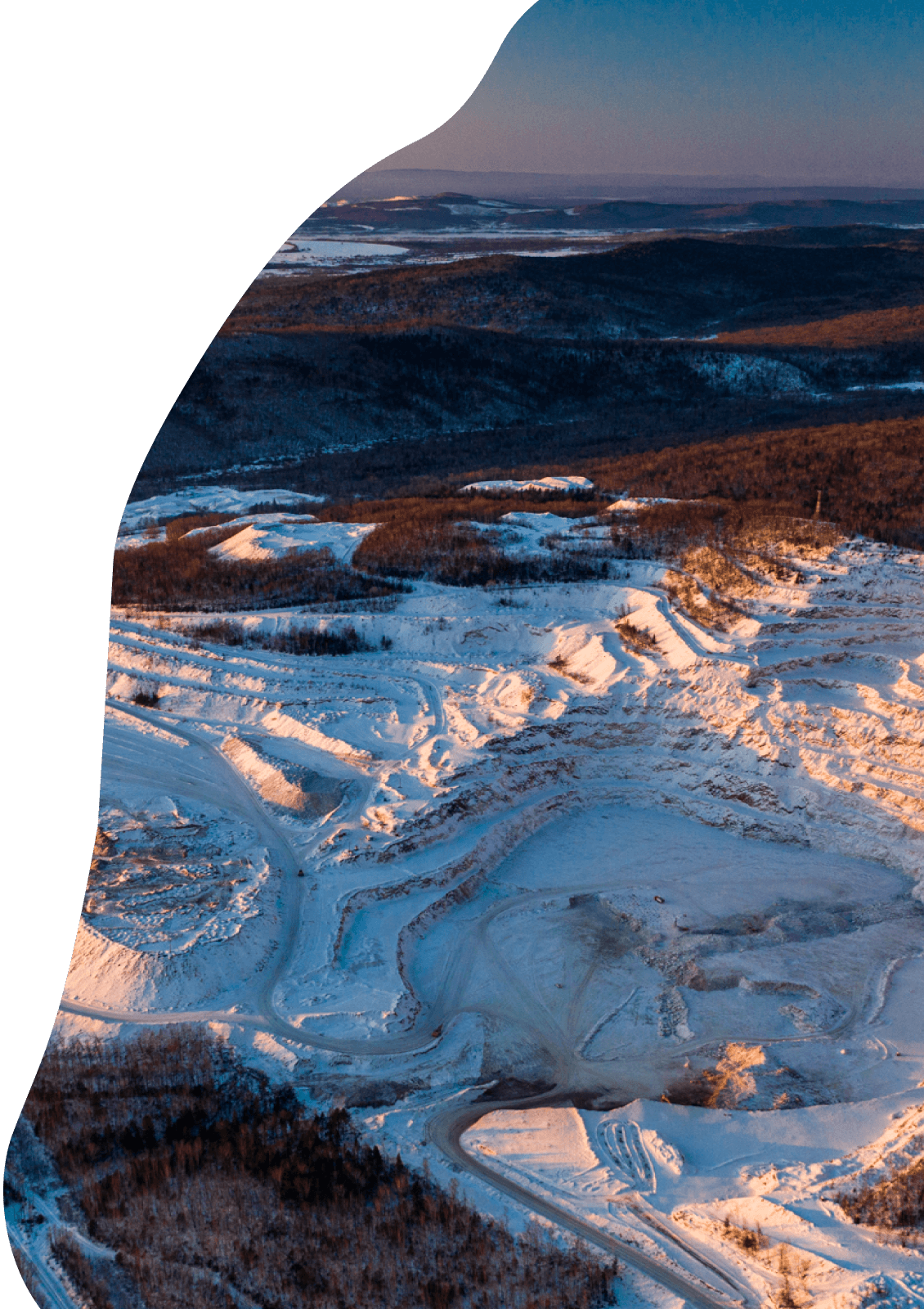 Mission and vision
Mission
To discover new potential for the applications of brucite. Brucite+ is a key link in the complex industrial chain of our clients' businesses, and the mineral's versatility inspires us and gives us confidence to go beyond current practices and to seek out new ways to make use of the potential of this naturally-occurring mineral.
Vision
Our aim is to establish ourselves as the leading suppliers of high quality and environmentally friendly raw materials. By continuously increasing our extraction volumes and reserves, we are able to remain flexible in changing market conditions and promote the development of manufacturing industry around the world.
Values
01
To nature and to people
To our employees
To our partners and clients
To ourselves
To whole industrial sectors
To science
02
A new form of currency for our times
Competitive advantage
Development and application
Practical benefits for all
A quality that can be shared
03
To stay ahead of trends
To stay flexible in a changing world
To take the initiative
To be one step ahead
To keep on moving
A quality that enables us to develop
04
Sustainable development and consistent quality
Science, industry and brucite
Commitment, dedication and loyalty to our brand
Underlies our relationships and our dealings in the market
The basis for our development and creativity
05
A quality that allows us to be transparent
Ability to please others
To motivate people
To engage rather than to advertise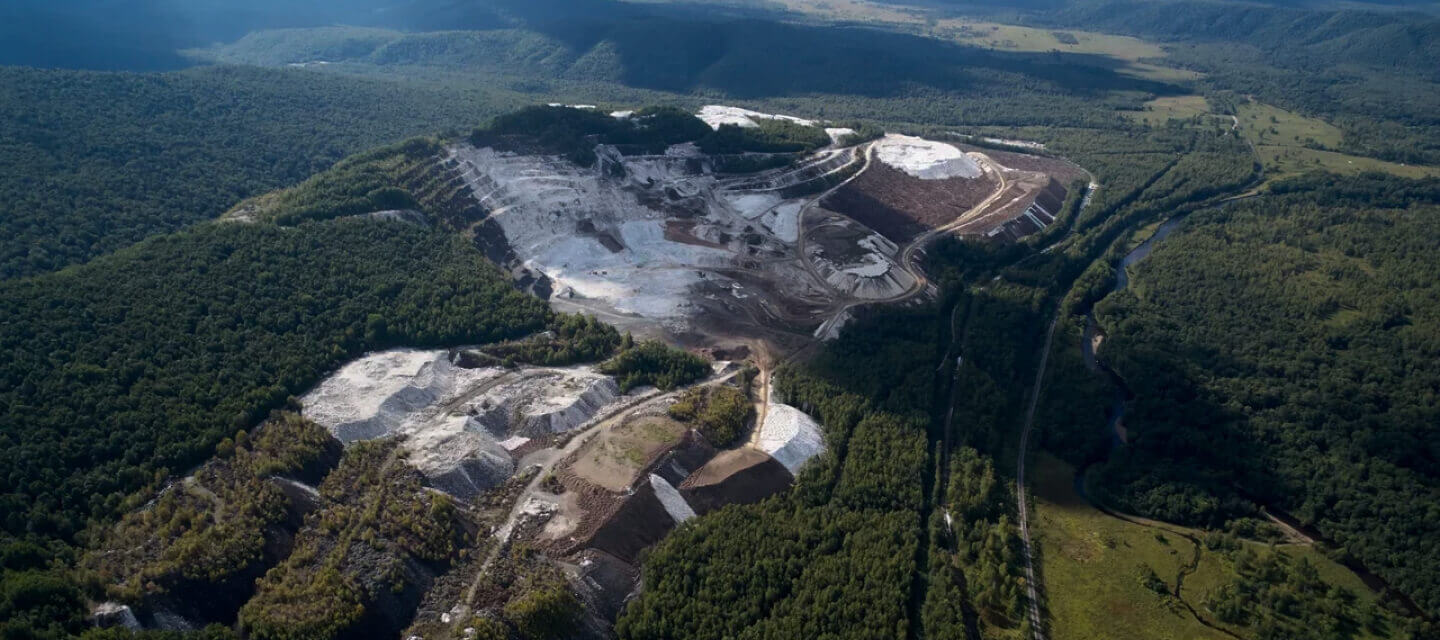 Savkinsky
deposit
Currently the largest known brucite deposit
anywhere in the world by volume
of reserves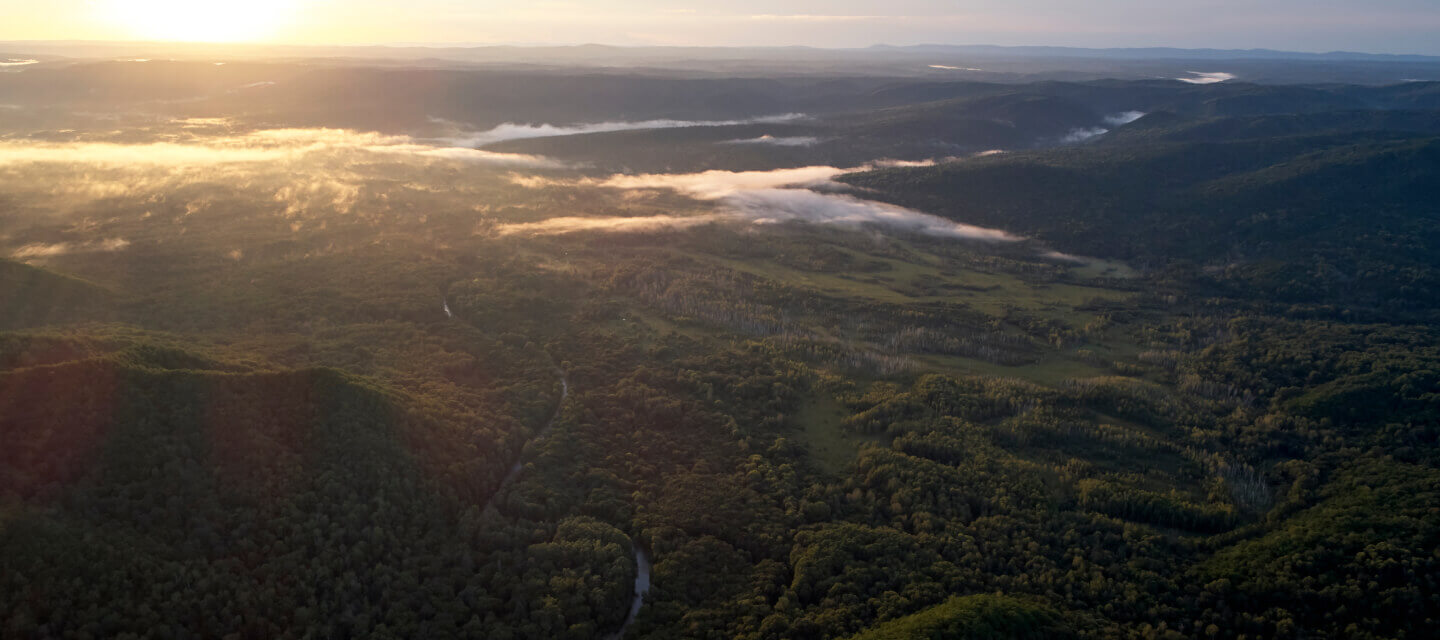 Production
The Brucite+ production facilities include three brucite milling plants and an indirect firing house with a total capacity of about 150,000 tons per year. The plants are completed with equipment from leading world manufacturers — «Hosokawa Alpine», «Riedhammer».
brucite mineral grinding plant
thousand tons/year - total capacity of the
indirect firing shop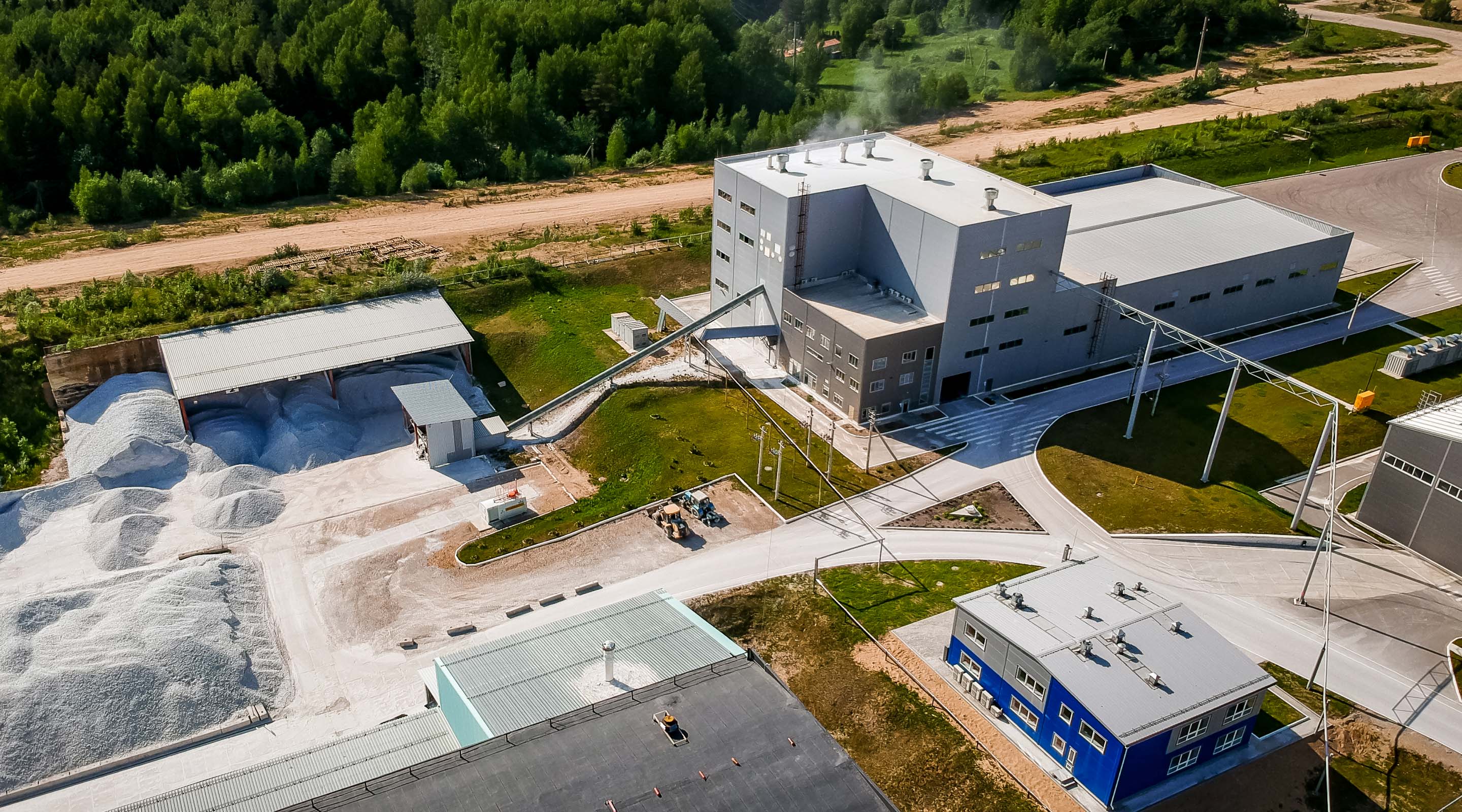 Production
The first plant
The plant where grades of large particle size distribution are produced. The plant outputs AgroMag® — a mineral fertilizer and a feed additive. Its capacity accounts for 70 thousand tons per year.
The second and third plants
They produce finely milled EcoPiren® grades which are used by manufacturers of cable compounds and roofing membranes.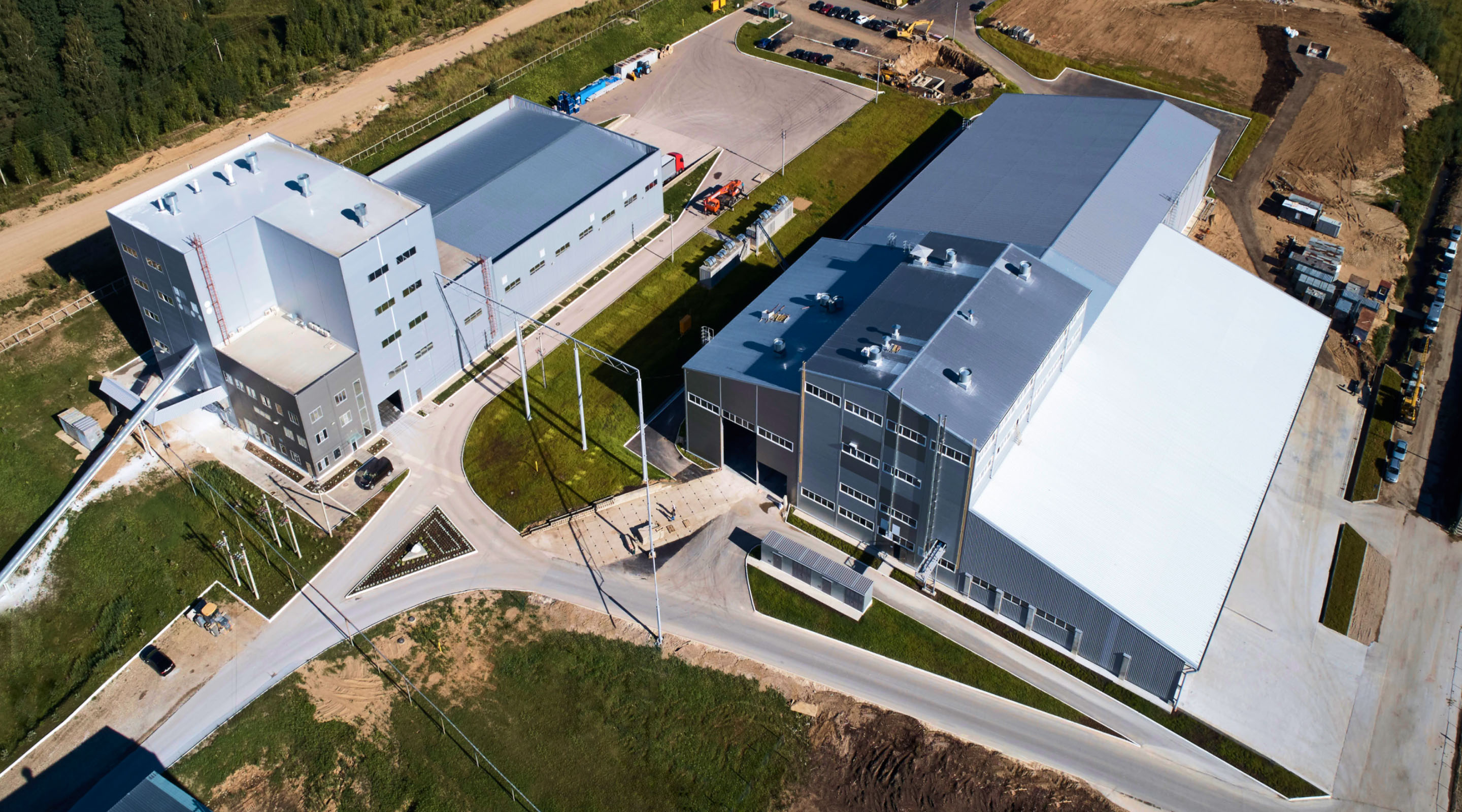 Production
An R&D center is organized on the basis of production. It consists of a laboratory of physical and chemical methods of analysis and a polymer laboratory. The center carries out exploratory activities aimed at developing the existing areas of application of the Group of companies' products and searching for the new ones.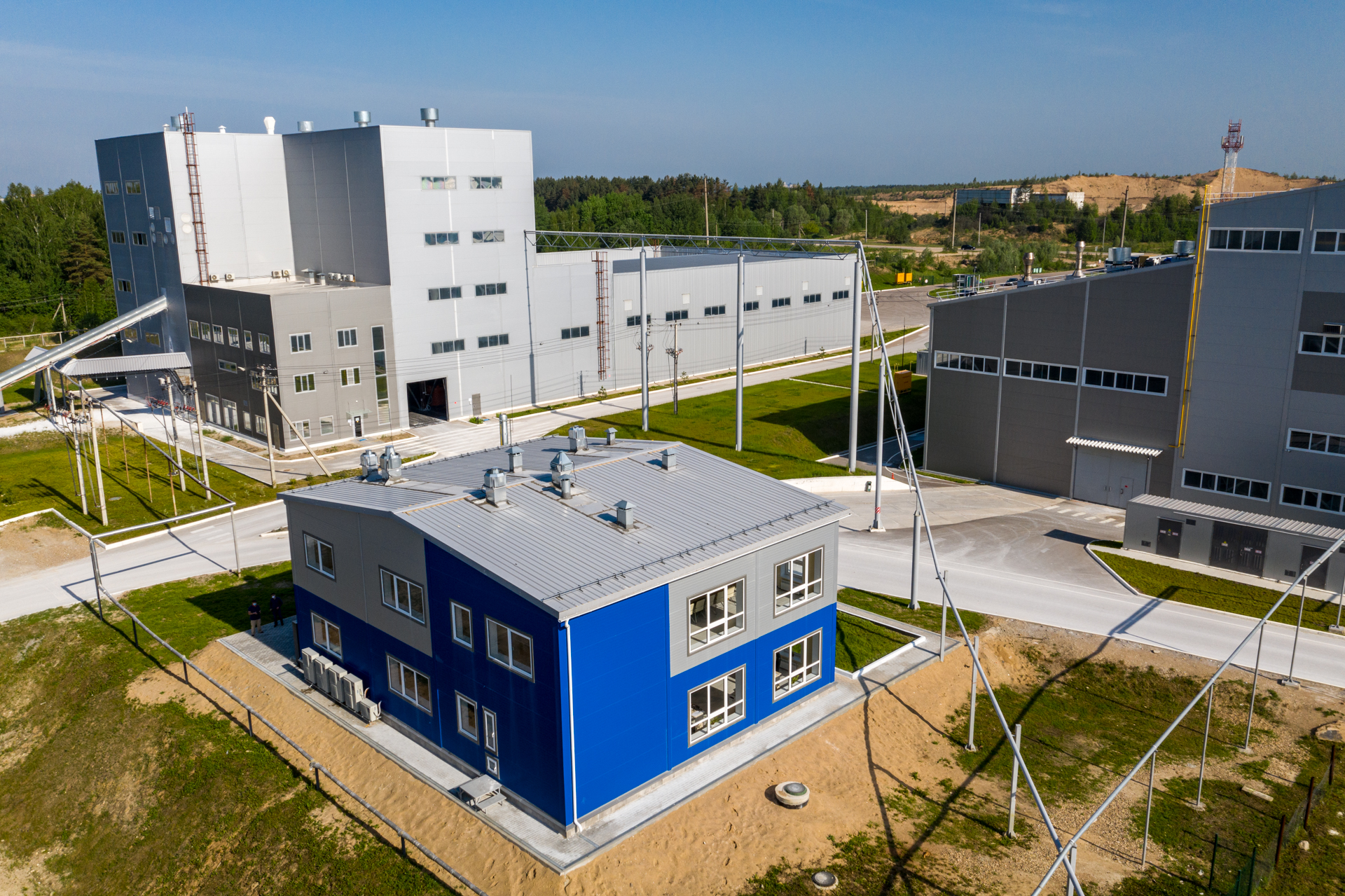 Mining and Production
thousand tons
of mined ore per year
thousand tons per year
production of end products
tons per day
shipment of finished products
to end consumers
thousand tons per year
production of milled
brucite in Vyazma
Geographical extent of supplies
Subscription
Subscribe to the newsletter
of useful materials