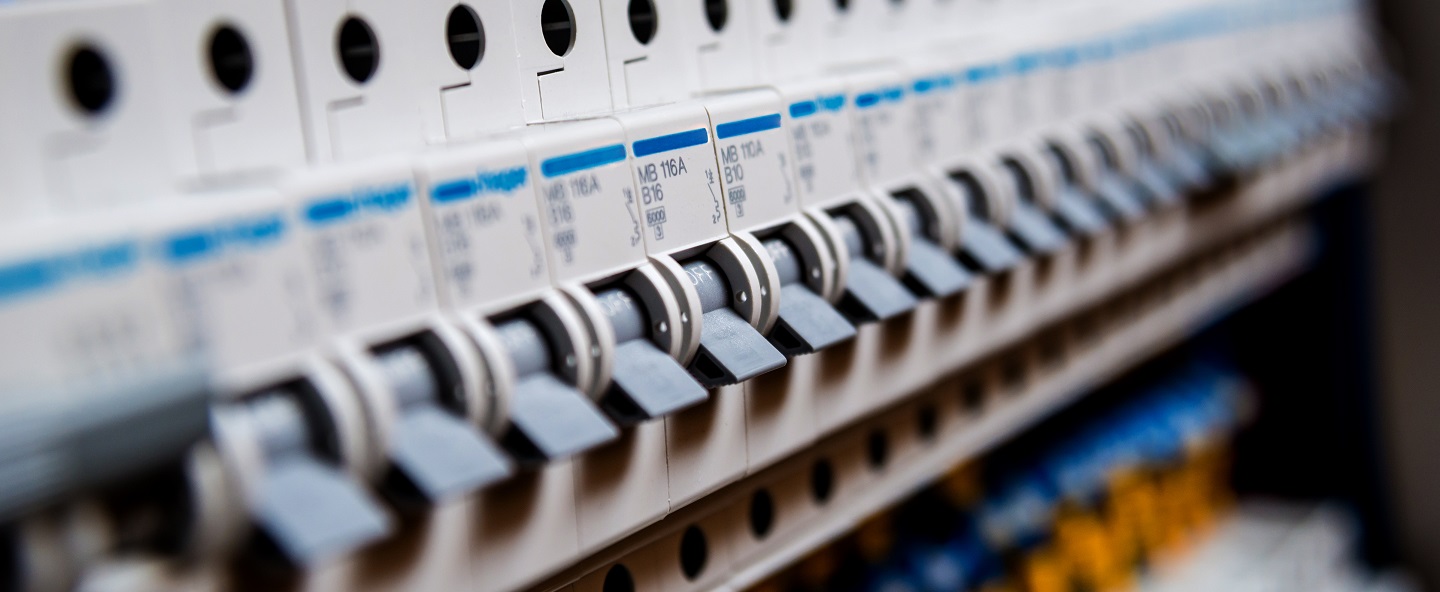 Polyamides find their use in a variety of applications such as textile, musical instruments strings, automotive industry and others.
But predominantly they are used in the electrical sector thanks to suitable physical and electrical properties, high thermal stability and chemical resistance, easy processing and high surface quality. Typical applications include medium-voltage components, insulation components, switch components and casings, electromagnetic switches, terminal blocks, plug connectors and multiple plug sockets. Most of those parts have to be flame retardant.
Sometimes PP is also referred as Engineering plastic. As PP is also applied in a broad spectrum of fields, there are some that require an FR rating amongst them. Usually application of Brominated FRs for V-0 PP is considered a challenge, to which application of EcoPiren® helps to find an answer.
EcoPiren
advantages
Great segmental and chemical compatibility
Effective smoke suppression
Additionally acts as a mineral filler
Comparison with competitive products
Request a Brochure
Leave your contact details, we will send a brochure to your e-mail