The Brucite+ group of companies continues systematic work on the study and development of the brucite deposits in the Jewish Autonomous Region.
Brucite is mined at the Kuldur deposit, which is one of the largest deposits in the world in terms of reserves. At the moment, they are estimated at 6.6 million tons of brucite ores. The volume of production from the open pit of the Main deposit is about 450 thousand tons per year, in the near future it is planned to increase production volumes up to 500 thousand tons annually. With this productivity, the Group's supply of raw materials will be about 13-14 years.
In order to increase the mineral resource base of the Kuldur deposit, a preliminary assessment of the resource base and economic indicators of two options for the development of the South bank of the deposit was carried out in 2021, both of which demonstrated a positive economic result. The expected growth in the reserves of the Kuldur deposit due to the increase in the recoverable reserves of the South bank will amount to 1.2-1.5 million tons, which will increase the period of development of the deposit by 2-3 years.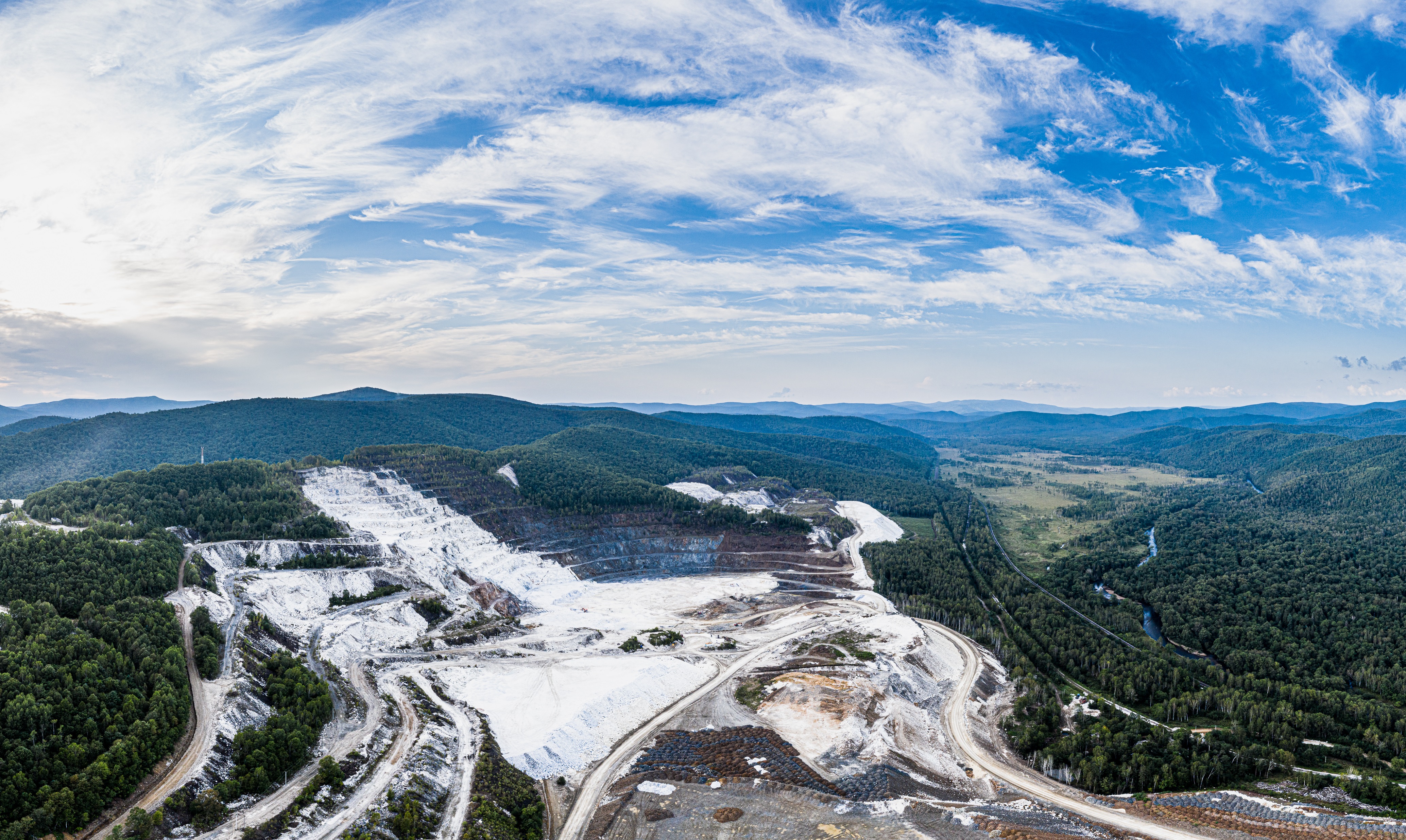 According to the geological exploration program, work is being carried out on the geological study of the Savkinsky brucite deposit. The volume of appraisal core drilling was 16.5 thousand meters. The brucite deposit is contoured from the surface and intersected at full thickness to depth.
The geological resource base of the deposit today is estimated at 33 million tons, which creates the prerequisites for putting on the state balance sheet the world's largest deposit of highly demanded brucite raw materials.
Technological studies (XRT separation, near-infrared method, flotation methods) are currently being carried out. Preliminarily, it is possible to predict that the introduction of a combination of various beneficiation methods will make it possible to obtain a wide range of high-quality beneficiation products from the Savkinsky brucite deposit.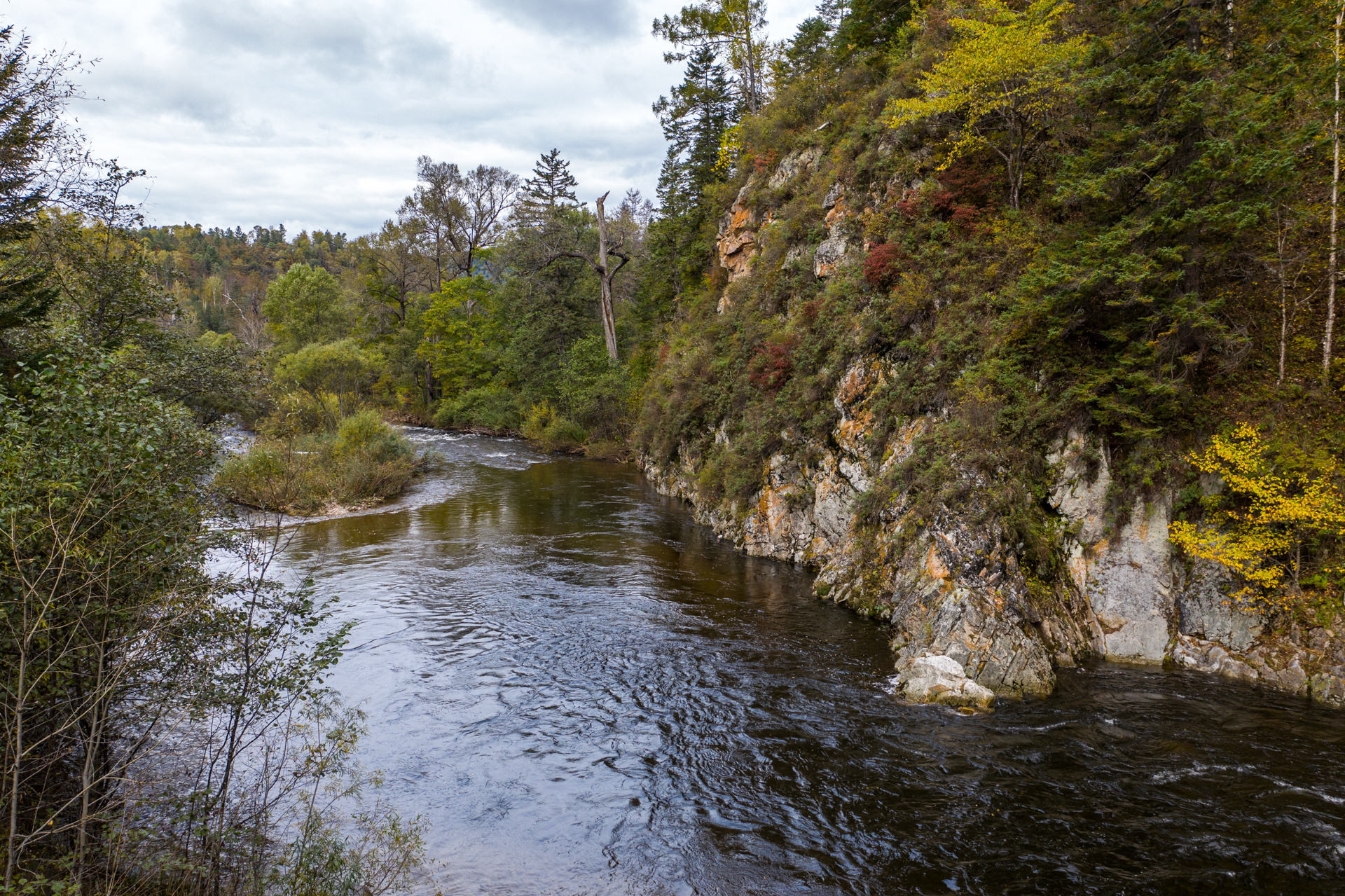 At the stage of completion is the development of a preliminary variant Feasibility study, with the task of substantiating the most effective approaches to the development of the Savkinsky brucite deposit. As part of the work, the most effective procedure for the development of the deposit, the location of the concentration facilities, the logistic scheme, and infrastructure solutions will be selected.
As part of the appraisal work, the development of a Feasibility Study for temporary exploration conditions and the calculation of the deposit's reserves are being carried out.
From geology to innovation,
Brucite+